Thousand Palms Business Attorney
Thousand Palms Business Attorney Paul Stoddard
An experienced Thousand Palms business lawyer can help you make sensible decisions and reach goals. Attorney Paul M. Stoddard has been assisting individuals and businesses in the areas of bankruptcy, real estate, civil litigation, and related matters for over 30 years. Reliable representation is provided to those working or living in the Thousand Palms area, the counties of San Bernardino and Riverside, or Canada.
Our firm has a good reputation for guiding clients through complex legal issues with our insightful advice. We can help you find the outcome you seek in your real estate, litigation, or other business matter while doing so in an ethical and affordable manner.
While Thousand Palms Attorney Stoddard is able to provide effective counsel in a wide array of business, bankruptcy, civil litigation, and real estate matters, his rates remain reasonable. Contact our firm to arrange for a consultation by dialing 760-320-8345.
Effective Legal Advice in Thousand Palms, California
With his decades of experience, Real Estate Lawyer and Business Attorney Paul Stoddard understands the big picture and can help clients find appropriate solutions in situations that might otherwise be overwhelming. He is always looking for opportunities to remove or reduce potential risks for clients as he helps them strengthen their future and the success of their business ventures.
Do you need to start over financially? If so, Mr. Stoddard can help you approach the process sensibly and efficiently. He can guide you through legal disputes as he works to protect your investments. His goal is to create positive results for each situation.
Business Law Attorney for Small Businesses
Mr. Stoddard's level of skill strengthens his ability to help clients make prudent business decisions. There may be multiple factors that affect what kind of choice will be most successful in a given situation. Even a seemingly inconsequential detail can end up having a large impact on future circumstances if not given proper consideration.
Business Lawyer Stoddard protects client interests during matters related to business torts, business litigation or civil litigation, and similar cases. As a skilled civil litigation attorney, he reduces risk and clears a path for growth and reaching future goals. He can guide you through many legal challenges:
ADA Defense Lawyer to Protect From Lawsuits
If a situation arises where your small business has to face a lawsuit related to an alleged ADA violation, the Law Offices of Paul M. Stoddard defends business owners and advocates for your rights if you are charged with ADA accessibility claims.
Business Formation Attorney to Help Start a New Business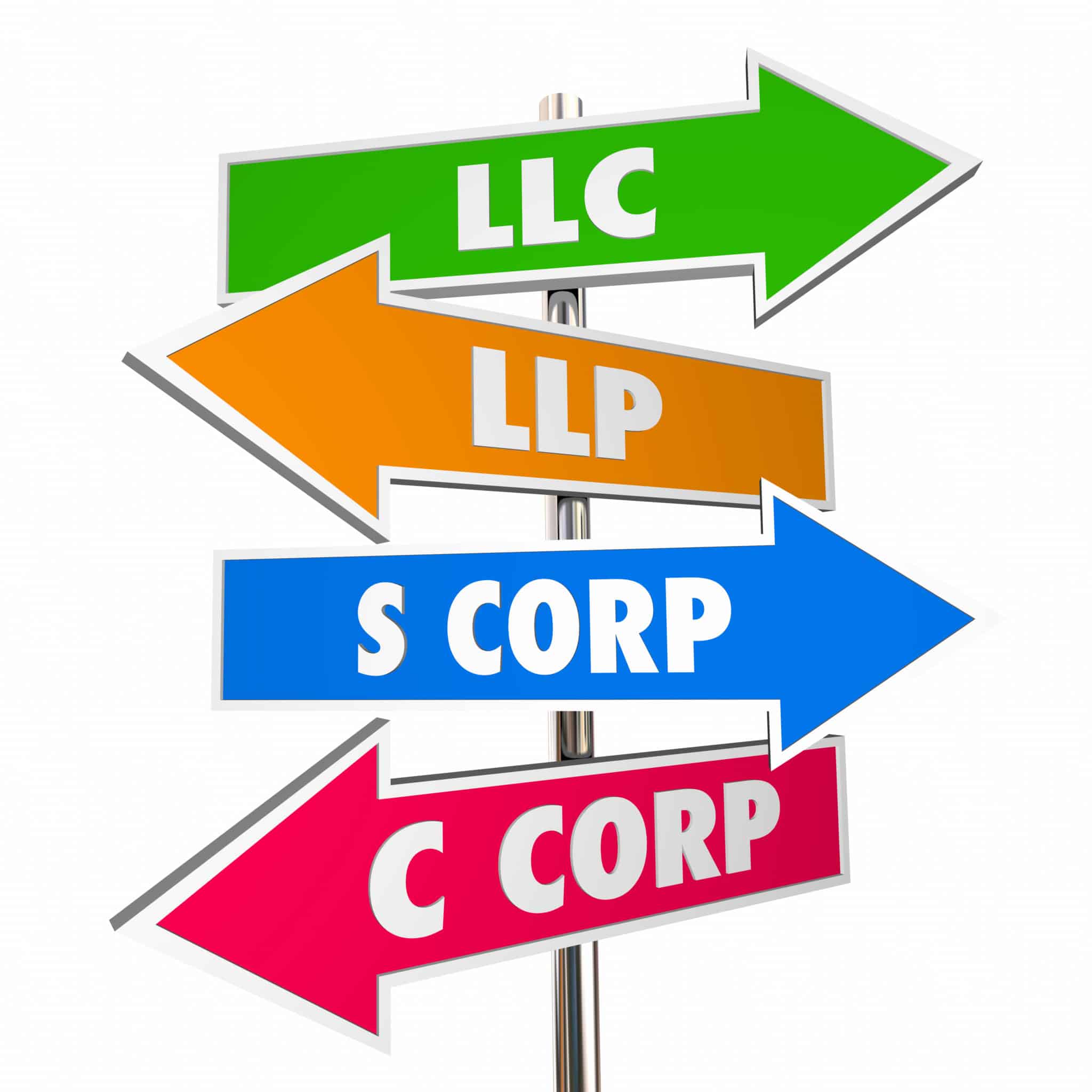 One vital factor for a business' success is choosing the appropriate business structure from the beginning. Making the right choice lays a solid foundation for future success. As an experienced business formation lawyer, Mr. Stoddard advises clients on how to start things off right for their new company.
Business Contract Attorney & Business Transaction Lawyer
Properly executed business transactions and contracts are among the first steps needed to create strong business relationships. Mr. Stoddard is a knowledgeable business contract attorney who is able to draft, review, and negotiate business contracts so as to ensure that liabilities are reduced and client interests are upheld.
Thousand Palms Bankruptcy Attorney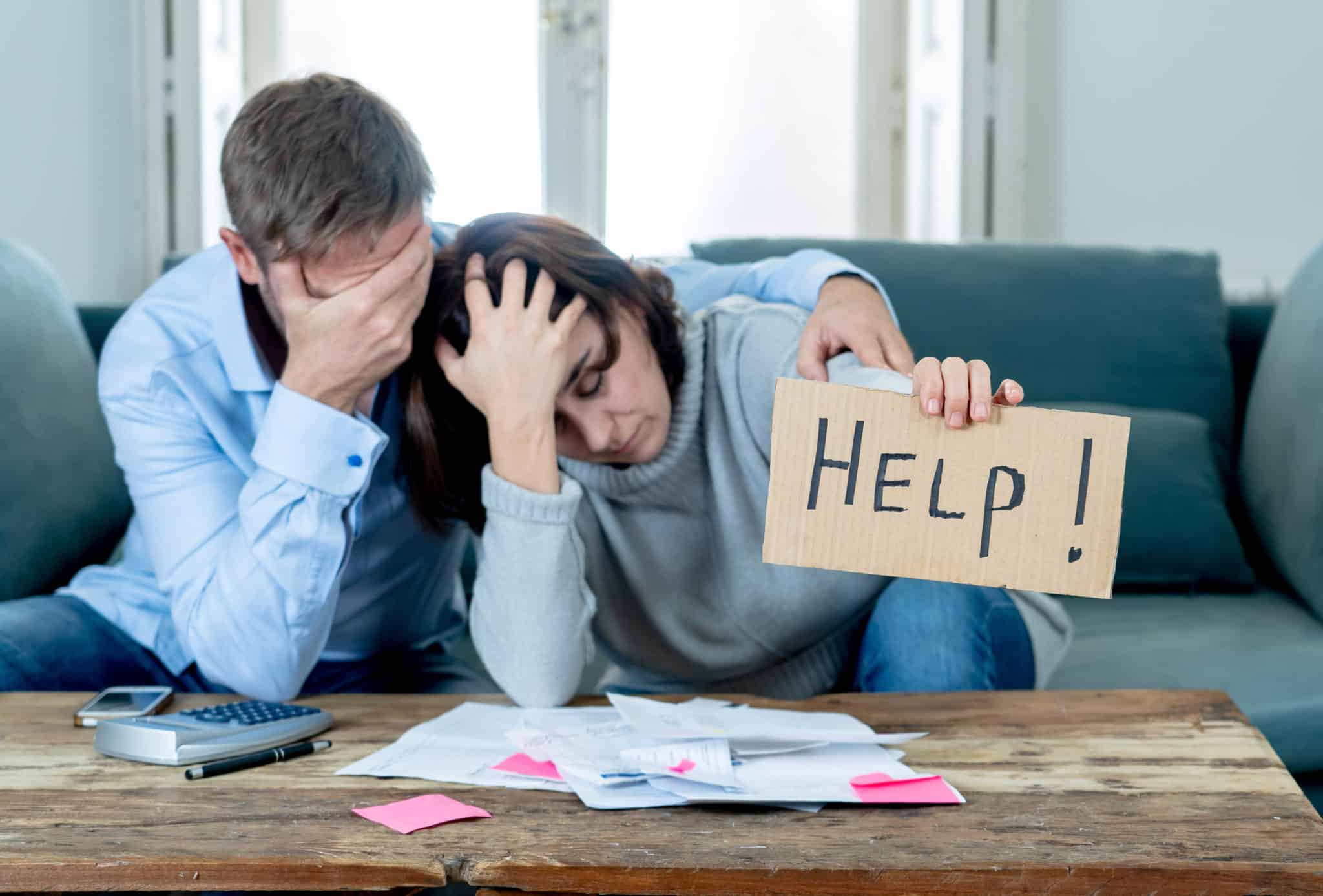 For many every year, finances take an unexpected turn and become unmanageable. Our firm can help in these situations. Thousand Palms Bankruptcy Lawyer Paul M. Stoddard can help you consider Chapter 7 Bankruptcy along with your financial situation to determine if this is the right solution for you. We have assisted clients for decades in these matters, and we can help you get a fresh start too. Representation for bankruptcy hearings is provided for those owing as well as for creditors. This deep understanding allows Mr. Stoddard to share greater insights and timelier advice.
Real Estate Attorney Who Safeguards Your Investments
When questions regarding commercial leases, construction law, or land use arise, Real Estate Attorney Stoddard is ready to answer them. He has experience representing developers, buyers, builders, sellers, and other parties involved in a real estate transaction to ensure things are completed properly. Unfortunately, a litigious situation may develop in such matters. If so, Mr. Stoddard is a real estate litigation lawyer who uses his skill and experience to advocate for client interests and resolve the real estate dispute at hand.
Canadian Real Estate Lawyer for Thousand Palms, CA
Canadian citizens who are interested in purchasing real estate in California benefit from Attorney Stoddard's representation. He can assist you in your desert-area real estate transaction from start to finish.
Legal Guidance for Specific Businesses
There are many specific industries in which entrepreneurs and business owners find Mr. Stoddard's advice invaluable. His many years of experience have helped him gain productive insights on overcoming hurdles and reaching objectives in various fields:
Seek Advice from Thousand Palms Lawyer Stoddard
To arrange for a consultation with Attorney Paul M. Stoddard, make an appointment by calling 760-320-8345 or submitting your information. Our business law firm protects client's interests in matters of real estate, business, and more in the U.S. and Canada.