Professional Services Attorney Paul M. Stoddard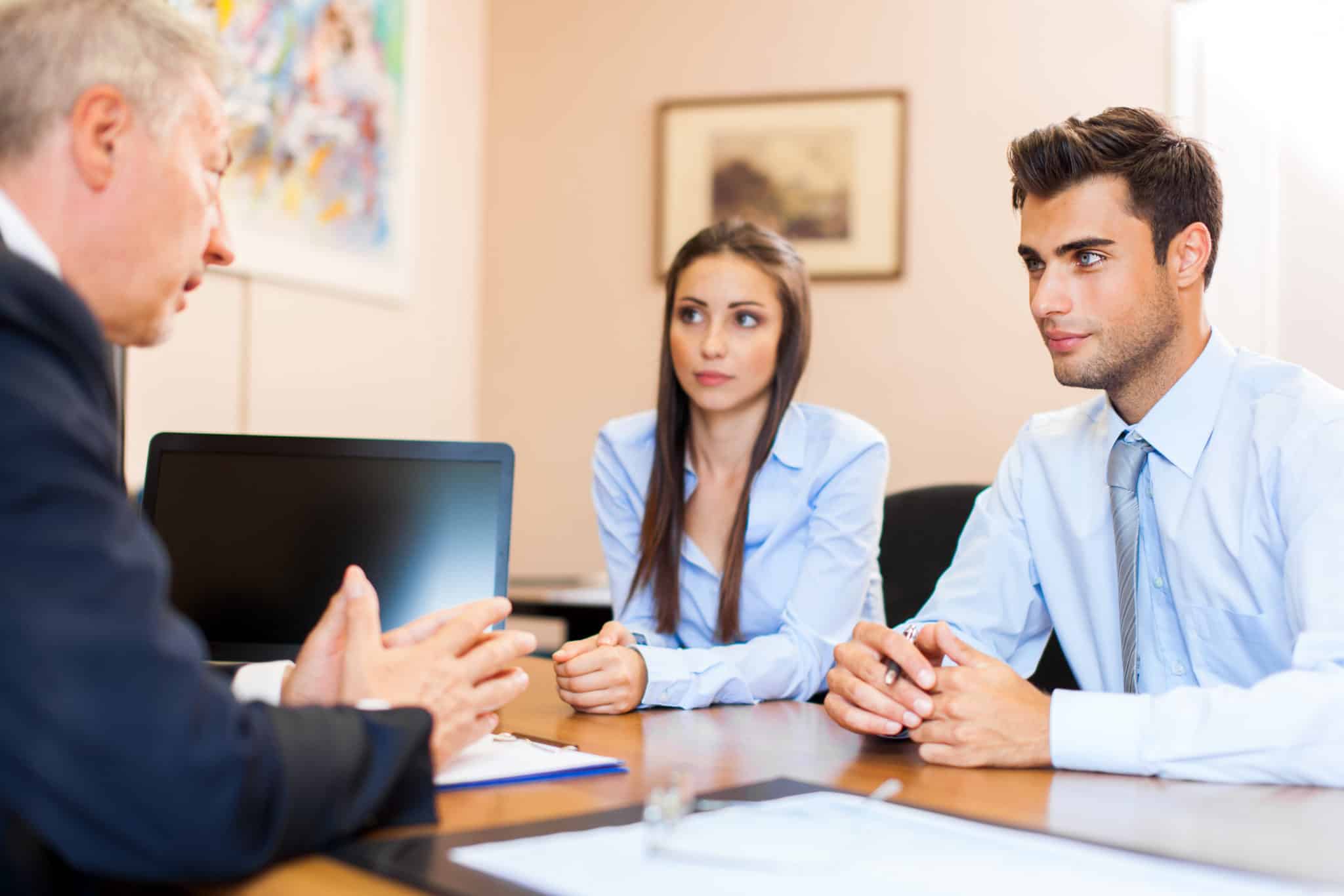 Professional Services Lawyer Paul M. Stoddard has gained vast experience and skill over the last three decades spent serving professionals in Southern California. If you are a property manager, accountant, architect, engineer, represent a real estate agency, or are in a similar profession, Business Attorney Paul Stoddard provides reliable representation and guidance on the legal issues your business may encounter.
To discuss your specific situation, questions, and the best method of protecting your financial interests, call the Law Offices of Paul M. Stoddard at (760) 320-8345 and make an appointment for a free consultation.
Business Attorney for Southern California Professionals
Attorney Stoddard is dedicated to helping clients overcome legal challenges and reach their goals. Accountants, real estate agencies, architects, engineers, and other professionals throughout Riverside and San Bernardino counties rely on Professional Services Lawyer Paul Stoddard to care for a range of legal needs:
Engineers Lawyer
Design professionals in construction and other industries find knowledgeable representation from Engineers Attorney Paul Stoddard. He can help you avoid problems through preventative law as well as resolve issues that may already have arisen, including matters of intellectual property, contracts, and non-disclosure agreements.
Attorney to Advise Accountants
Accountants' Lawyer Paul Stoddard helps CPAs, firms, and others in the accounting profession reach their goals and limit their liabilities. Because he has been a lawyer for accountants for over 30 years, Attorney Stoddard understands how to effectively structure contracts, transactions, and other business activities to avoid risks, enable growth, and maintain a strong business.
Architects Lawyer
Individual architects and architectural firms often have specific legal concerns. Architects' Attorney Paul M. Stoddard is skilled in contract negotiating, reviewing, drafting and more for professional architects. He is able to efficiently navigate business issues that arise and help his clients meet their objectives.
Attorney for Property Management Companies
Whether it is an issue with a tenant failing to pay rent, failing to pay common area maintenance fees, or a related matter, Property Management Lawyer Paul Stoddard offers advice and representation that can resolve the problem, avoiding litigation whenever possible.
Real Estate Agency Lawyer
Real estate brokers, agents, and agencies benefit from the experienced counsel of Real Estate Agency Attorney Paul Stoddard. From license defense and contracts to commission disputes and other needs, Attorney Paul Stoddard offers legal services for real estate agencies that help protect their business.
Consult our Professional Services Lawyer
To make an appointment for a free consultation with Professional Services Attorney Paul M. Stoddard, use the online contact form or call the office directly at (760) 320-8345. Lawyer Paul Stoddard has the knowledge and skill needed to resolve your legal issues and advance your financial interests.