Hospitality Attorney Paul M. Stoddard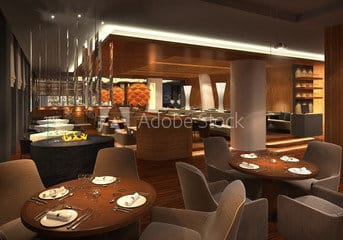 Palm Desert Hospitality Lawyer Paul M. Stoddard is a well-experienced professional who helps clients in the hospitality industry protect their business interests, maintain compliance, and sustain profitability. If you are dealing with a legal issue that could impact your restaurant, hotel, bar, brewery, winery, casino, sports venue, entertainment venue, or another business in the hospitality industry, Attorney Paul M. Stoddard can likely provide an effective solution.
As a long-time hospitality and restaurant attorney, Mr. Stoddard has the record of success you want on your side. Whether you are interested in gaining advice and representation on opening a restaurant, dealing with employees, addressing liquor licensing issues, or a similar matter, Attorney Paul Stoddard can help. Contact us by dialing (760) 320-8345 to arrange a free consultation.
Knowledgeable Hotel and Restaurant Lawyer
Hospitality Lawyer Paul Stoddard is dedicated to protecting the business interests of his clients. From the beginning stages of permitting and development assistance along with municipal compliance and liquor licensing issues, he helps foster growth and stability.
If you need assistance with contract drafting, review, or negotiation; real estate leases, concession agreements, or sales; franchise creation, sales, or purchase; breach of contract litigation; or bankruptcy matters, Attorney Stoddard has the skill needed to resolve the issues and help business move forward.
The Law Offices of Paul M. Stoddard offer the following services: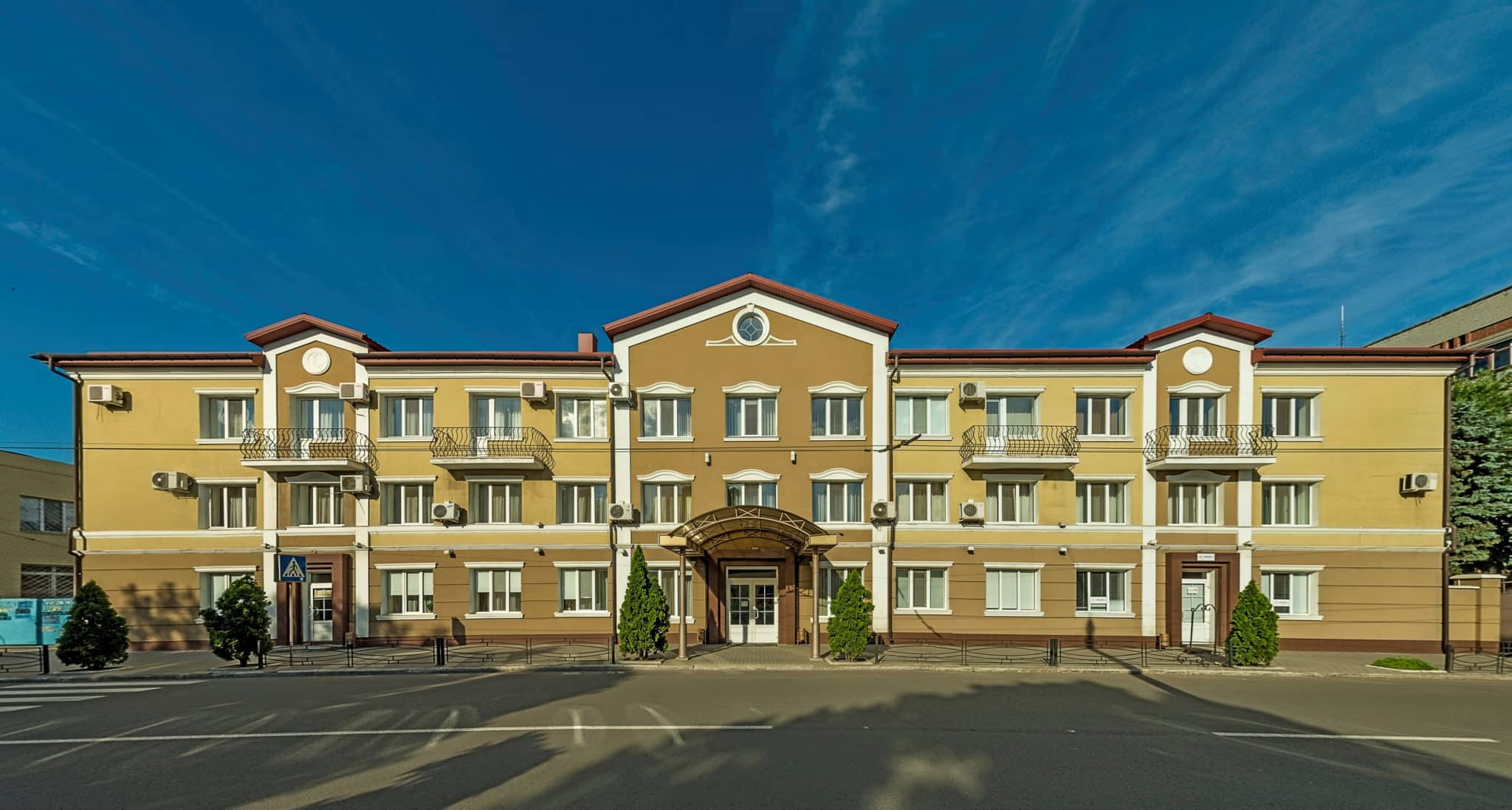 Permitting and Liquor License Attorney
Whether you have a restaurant, hotel, sidewalk café, bar, or other establishment, Liquor License Lawyer Paul M. Stoddard can help you choose and obtain the type of licensing and permits needed for long-term success. As a hospitality attorney with decades of experience, he can assist you in applying for your Alcoholic Beverages Control license (ABC license) as well as protecting and modifying your license or conditional use permit (CUP).
Consult with our Hospitality Lawyer and Hotel Attorney
To discuss how to establish your hospitality business, maintain compliance, and foster growth from a legal standpoint, make an appointment with the Law Offices of Paul M. Stoddard for a free consultation. We can be reached at (760) 320-8345 or through our online contact form. With more than 35 years of experience serving clients in the hospitality industry, he is highly knowledgeable and ready to help keep your enterprise successful.