Real Estate Attorney for Canadian Citizens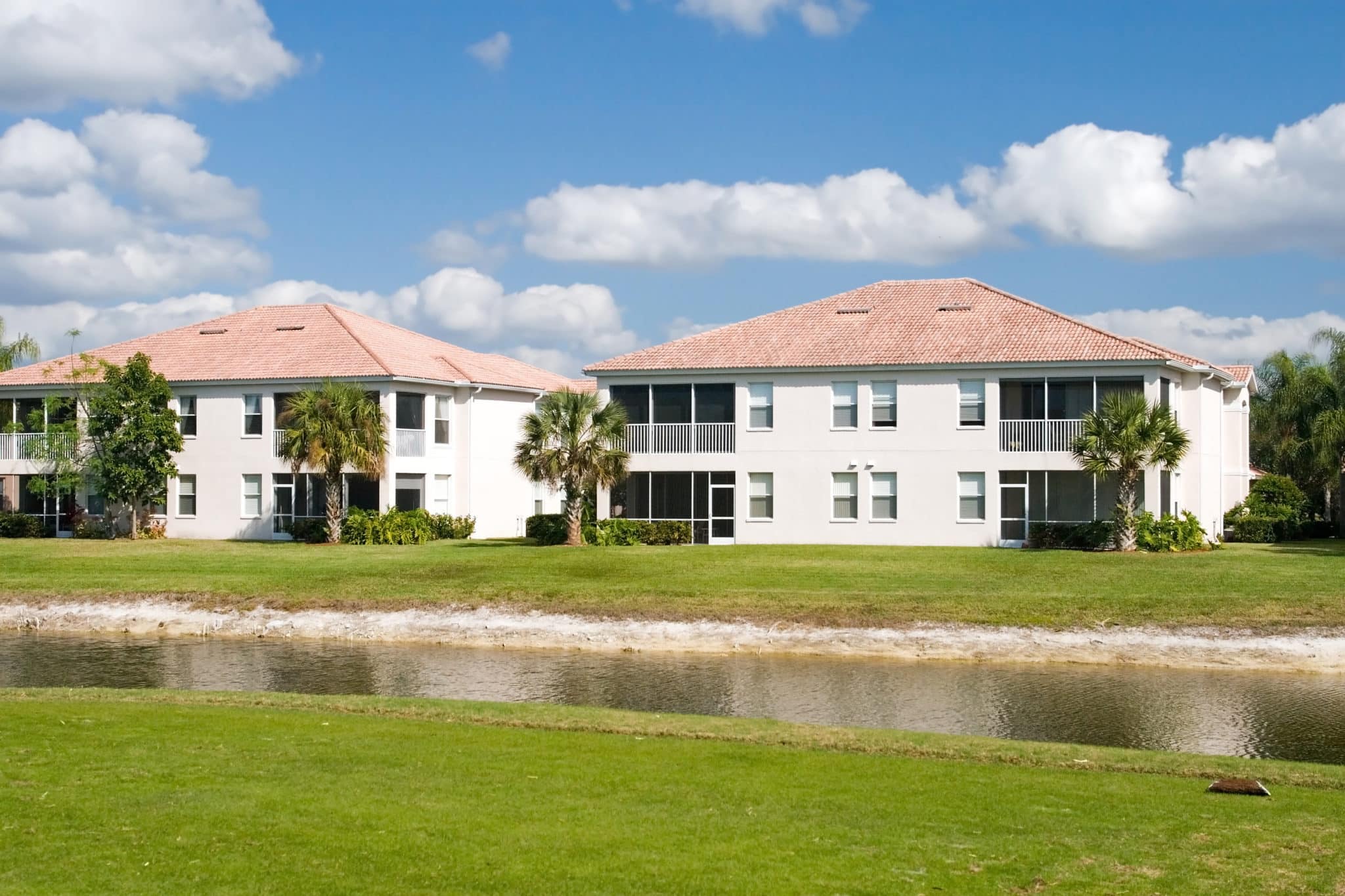 The Law Offices of Paul M. Stoddard is pleased to offer skilled and knowledgeable transactional representation to Canadian citizens who want to purchase property in Palm Desert and throughout the Coachella Valley. Mr. Stoddard is a seasoned lawyer who understands the intricacies of non-US citizen property purchases and ownership within the States.
Lawyer Paul Stoddard possesses the insight necessary to effectively guide you through your real estate transaction. Throughout the course of his 35+ year career, Attorney Paul Stoddard has earned the respect of the local legal community and is known for obtaining results.
If you are a Canadian citizen looking to enter into a real estate purchase agreement, it is essential that you retain the services of an exceptional lawyer who will work closely with you to help you achieve your dream of property ownership in a beautiful community.
Please contact Canadian U.S. Real Estate Transaction Attorney Paul Stoddard at (760) 760-320-8345 to schedule an in-depth consultation. Zealously working since 1981 to preserve and protect the rights of his clients, Palm Desert Lawyer Paul M. Stoddard provides invaluable legal counsel and guidance to help you conclude your real estate transaction effectively and proficiently.
Skilled Palm Desert Real Estate Lawyer for Canadian / US Property Ownership
Attorney Paul Stoddard has a thorough understanding of real estate transactions entered into by Canadian citizens who wish to either relocate or own a summer home, and is pleased to provide the highest level of representation. Having successfully guided numerous individuals and families through the real estate purchase process, we will fight diligently to resolve any issues which may arise and potentially jeopardize your purchase. Mr. Stoddard's vast experience ensures that you will receive the highest quality legal counsel.
Attorney Paul Stoddard drafts, reviews and negotiates terms for the following:
Drafting Purchase Contracts
Drafting Sales Contracts
Land Development Contracts
Purchase Negotiations
Real Estate Acquisitions
Residential Buy / Sell Agreements
Residential Leases
Residential Purchase Agreements
Residential Sales Agreements
Reviewing Purchase Contracts
Reviewing Sales Contracts
Sales Negotiations
For the highest quality legal representation in a real estate transaction which is not listed, please contact the Law Offices of Palm Desert Real Estate Lawyer Paul M. Stoddard at (760) 760-320-8345 for additional information.
A leading transactional attorney, Mr. Stoddard works closely with every client to obtain a comprehensive understanding of their primary goals, concerns and how best to protect their finances when Canadians purchase property in the region.
By applying his extensive wealth of knowledge and experience, Attorney Paul Stoddard works vigorously to ensure that your Real Estate Transaction is handled properly. Absent any unforeseen complications, Attorney Stoddard strives to complete Real Estate Transactions in a timely manner and knows how to achieve results.
Experienced Palm Desert Real Estate Attorney | Canadian / US Real Estate Transactions
Please contact the Law Offices of Paul M. Stoddard to make an appointment for a comprehensive, personal consultation with a leading Real Estate Transaction lawyer. We may be reached by calling (760) 760-320-8345, or you may complete our online case evaluation form. We will go over the information and contact you to discuss your matter in further detail. Let us put our experience to work on your behalf!