Palm Desert Commercial and Business Lease Lawyer Paul Stoddard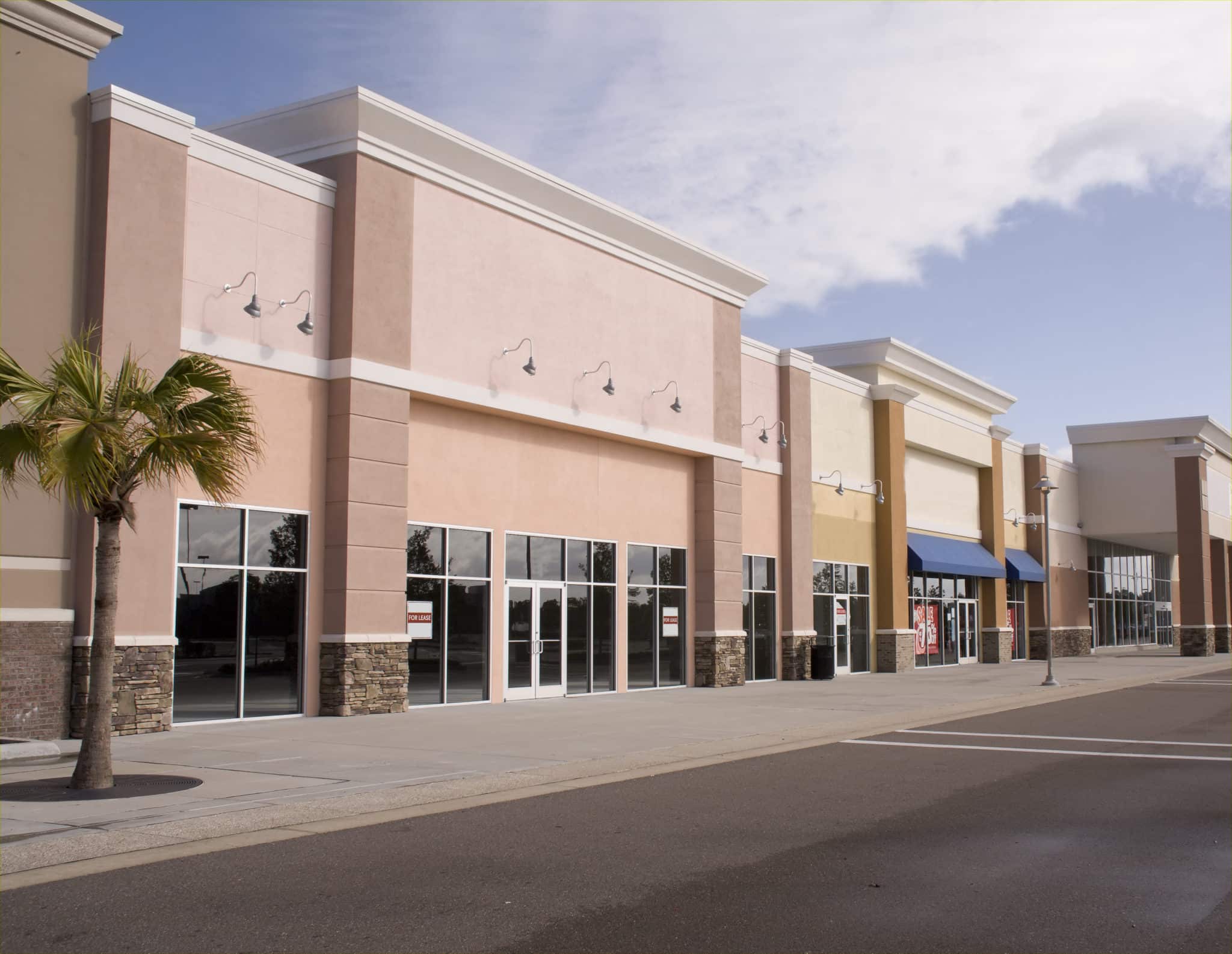 Palm Desert Real Estate Attorney Paul M. Stoddard has been providing skilled legal representation to clients in a diverse range of real estate cases for more than 35 years.
At the Law Offices of Paul M. Stoddard, we work vigorously to provide the highest level of affordable legal representation to businesses and individuals not only in Palm Desert, but throughout the Coachella Valley region. A highly effective real estate lawyer, Mr. Stoddard has successfully helped countless clients draft and review leases, as well as resolve leasing disputes in a timely manner.
Please contact Palm Desert Commercial and Business Lease Attorney Paul M. Stoddard at (760) 320-8345 to schedule an appointment for a comprehensive consultation. Serving clients in Palm Desert and the surrounding communities since 1981, Mr. Stoddard possesses the experience and knowledge required to effectively resolve your legal issue. Contact us to learn how we may be of optimal assistance.
Business & Commercial Lease Attorney in Palm Desert
Prior to entering a commercial or business lease, it is imperative that you meet with a lawyer who will review your objectives. After determining the most effective course of action to meet your goals, Palm Desert Commercial Lease Lawyer Paul M. Stoddard works diligently to ensure that your rights and interests are fully protected.
Mr. Stoddard is pleased to offer highly effective legal representation to clients involved in a range of leasing matters, including but not limited to the following:
Drafting Business Leases
Drafting Commercial Leases
Breach of Lease Contract
Explaining the Rights, Duties and Obligations of Each Party to the Lease
Lease Disputes
Negotiating Lease Terms
Reviewing Leases
Termination of Business Leases
Termination of Commercial Leases
At the Law Offices of Palm Desert Commercial Lease Attorney Paul M. Stoddard, we understand the intricacies and nuances of leases. Failure to seek legal counsel prior to entering into a lease could result in costly litigation, particularly if the parties to the lease do not understand what is expected of the other. Highly knowledgeable, Mr. Stoddard works to find creative solutions for issues unique to each matter, and devise terms most favorable to his clients.
Call Palm Desert Real Estate Lease Attorney Paul Stoddard
Whether you are about to enter into a lease, have already signed a lease and need experienced legal guidance to understand the terms and conditions, or are involved in a lease dispute, Palm Desert Real Estate Lease Lawyer Paul M. Stoddard is here for you. Proudly serving clients since 1981 throughout the Coachella Valley, Mr. Stoddard offers affordable, quality legal representation.
To schedule your in-person consultation, please call Mr. Stoddard directly at (760) 320-8345, or you may complete our online case evaluation form. We will go over the information and contact you to discuss your matter in further detail.