Rancho Mirage Real Estate Transactions Attorney
Rancho Mirage Real Estate Transactions Lawyer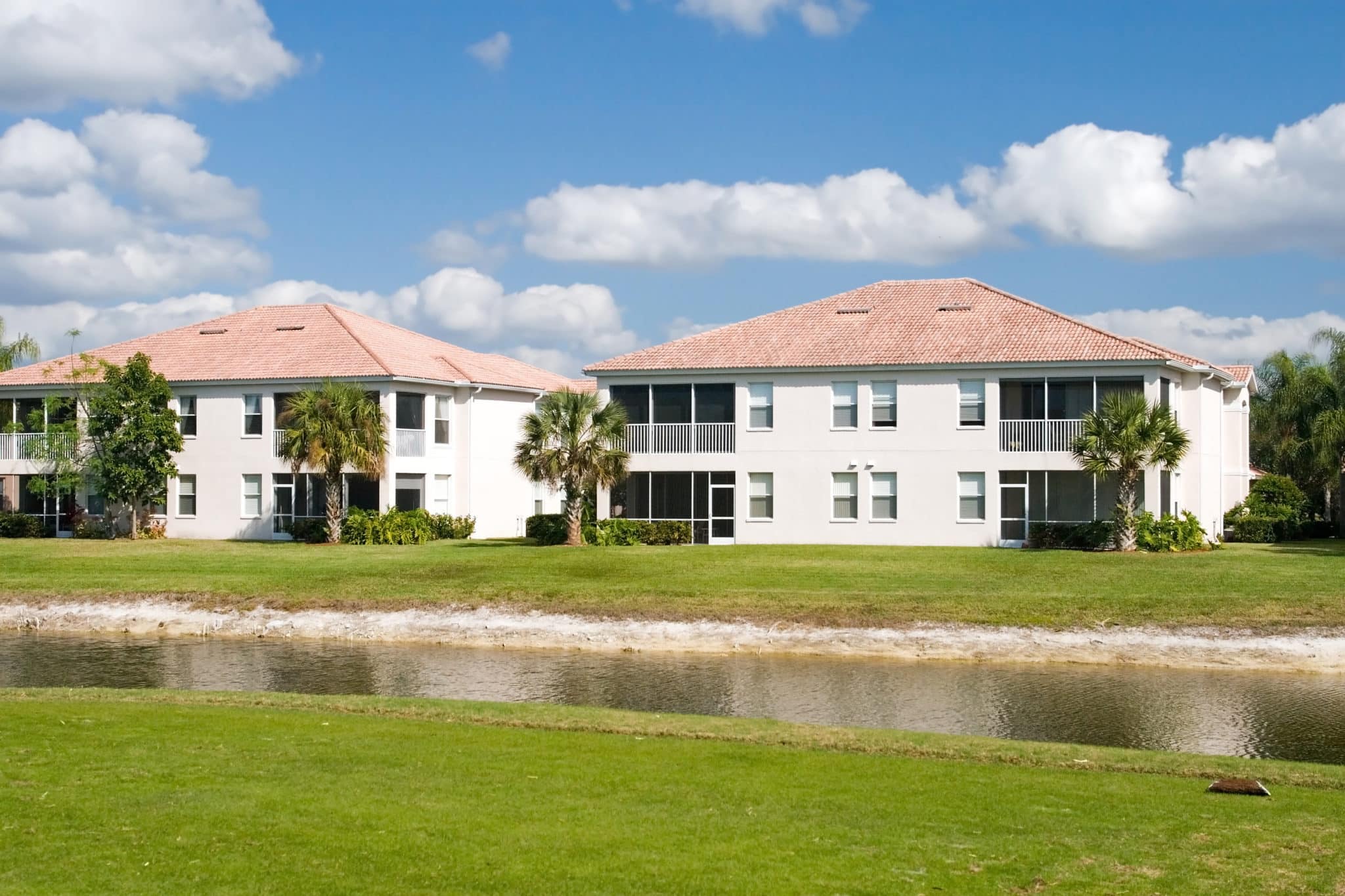 An experienced Rancho Mirage Real Estate Transaction Lawyer can help your real estate transaction proceed properly and save time, stress, and costs. Attorney Paul M. Stoddard guides clients through their transaction and helps resolve issues so they can successfully reach their real estate objectives.
For over 30 years, Rancho Mirage Attorney Stoddard has been helping clients resolve potential roadblocks. Call our office at (760) 320-8345 to schedule an appointment with Attorney Paul Stoddard and see how he can assist you in navigating purchase agreements, sale agreements, land-use issues, or if you are a Canadian citizen interested in purchasing a property in Riverside County.
For decades, Rancho Mirage Land Use Lawyer Stoddard has offered reliable representation to clients in or interested in the Coachella Valley area. He can also assist you in navigating challenges.
Rancho Mirage Real Estate Transaction Lawyer
If you are planning on closing a real estate transaction in the near future, Rancho Mirage Real Estate Attorney Paul Stoddard has the skills it takes to help clients avoid risks and more easily reach your objectives. His knowledge of transactional law guides clients in buy-sell agreements as well as in any transactional dispute that could arise so that the outcome remains successful.
As an effective Rancho Mirage real estate lawyer, Mr. Stoddard offers intelligent guidance in virtually all types of real estate transactions. In situations where a dispute has escalated and the goal becomes an out-of-court settlement or even obtaining a judgment in real estate litigation, Mr. Stoddard's experience and diligence work in the client's favor.
To consult a well-qualified Rancho Mirage real estate transaction attorney, contact our real estate law office. Mr. Stoddard is able to review, explain, draft, and negotiate the real estate contract you need to obtain your goals:
Commercial Buy / Sell Agreements
Residential / Private Party Buy / Sell Agreements
Private Party Residential Leases
Easement Agreements
Land Development Contracts
Reliable Rancho Mirage Land Use Lawyer
At times, a dispute regarding land use can start heading for litigation. Rancho Mirage Attorney Stoddard puts corrective measures into place before such situations can develop. This works to prevent problems from arising and protect clients' interests more fully. With over 30 years' experience, Mr. Stoddard knows how state law impacts land-use disputes.
If it seems that a land-use dispute is brewing with a neighbor, local municipality, or other government entity, Attorney Stoddard can likely help. Many kinds of cases can successfully be resolved:
Conditional Use
Building Code Exemptions
Water Rights
Mineral Rights
Eminent Domain
Zoning Issues
Inverse Condemnation
Easement Conflicts
Land Use Code Compliance
Land Partitions
Building Code Violations
Special Use
There are many types of issues that are generally resolved in a timely manner, whereas those involving eminent domain or perhaps inverse condemnation are usually more complex due to local, state, or federal government involvement. If a governmental agency is currently trying to interfere with your ownership rights, Land Use Attorney Stoddard understands what is needed to protect your interests and ability to use your own property.
Canadian Citizens Purchasing Rancho Mirage Real Estate
An increasing number of Canadian citizens are buying property in the Coachella Valley. Rancho Mirage Lawyer Stoddard understands what is needed to assist Canadians buying Rancho Mirage real estate, whether they are interested in unimproved land or residential real estate. Mr. Stoddard knows how to facilitate successful Canadian-citizen purchase of U.S. property. He uses his insights and skill to support clients through every stage of the purchase process.
Rancho Mirage Real Estate Transactional Lawyer Stoddard provides reliable representation and has helped numerous non-citizen clients purchase a reasonably priced summer residence or year-round home in the Coachella Valley.
Attorney Stoddard's reputation for providing reliable guidance has grown from his many years of helping U.S. and Canadian citizens purchase property and complete related transactions. His legal counsel is sensible and effective. His insights benefit clients by reducing the risk of costly issues arising, fostering more reasonable purchase prices, and minimizing the stress that often accompanies the purchase of property. To consult with Mr. Stoddard and discuss how he can assist you by negotiating, reviewing, and drafting a purchase or sale contract, contact his office. He is able to assist with a range of related matters:
Purchase / Sale Negotiations
Reviewing Purchase Contracts
Land Development Contracts
Purchase Contracts
Negotiating Special Terms (involving easements etc.)
Reviewing Sales Contracts
Residential Purchase Agreements
Sales Contracts
Residential Sales Agreements
If your real estate issue is not mentioned above, Attorney Stoddard can likely still assist you. As a knowledgeable real estate transaction attorney, he is well qualified to help protect your investment. Contact Mr. Stoddard to discuss your situation and objectives. He takes the time to listen and find the appropriate solution.
Consulting Rancho Mirage Land Use Attorney Stoddard
If you would like to schedule a consultation regarding your real estate transaction, get in touch with Stoddard Law Offices by using the online form or by dialing (760) 320-8345. As an experienced transactional lawyer serving Rancho Mirage and the surrounding areas of Coachella Valley, Attorney Paul M. Stoddard helps clients avoid issues, save time and expense, and properly complete their property purchase transactions.