Rancho Mirage Partition Lawyer
Rancho Mirage Partition Attorney Stoddard
With over three decades of advising clients in business and property law matters, Real Estate Lawyer Paul M. Stoddard is well-versed in how to use real estate partitions to help individuals, families, and businesses reach their goals. If you have a joint interest in a commercial or residential property, contact Partition Attorney Stoddard to find out if a property partition could address the issues you're facing and advance your interests.
When two or more co-owners of a property wish to divide the property between themselves, a partition action may be useful. This legal process works for personal property and for real estate. Such action can become necessary when opposing co-owners have conflicting goals and ideas for the property. Partition allows the court to apportion the value of the property to each co-owner in proportion to their respective ownership. It may involve sale of the property or other legal means. This process was originally used only for inherited property, but the Uniform Heirs Property Act of 2022 expanded its application to more situations that call for division of assets.
Do you have questions about real estate partitions? To find out whether a partition could resolve your concerns, call Rancho Mirage Attorney Stoddard's real estate law firm at (760) 320-8345. Mr. Stoddard will examine the circumstances of your case, let you know what options are available, and devise a strategy to help you reach your objective. He handles every case himself and will not hand it over to a paralegal or to an associate. Contact him to schedule a consultation.
Real Estate Partition Actions in Rancho Mirage, California
As a knowledgeable partition lawyer, Mr. Stoddard advises clients during each phase of the partition action: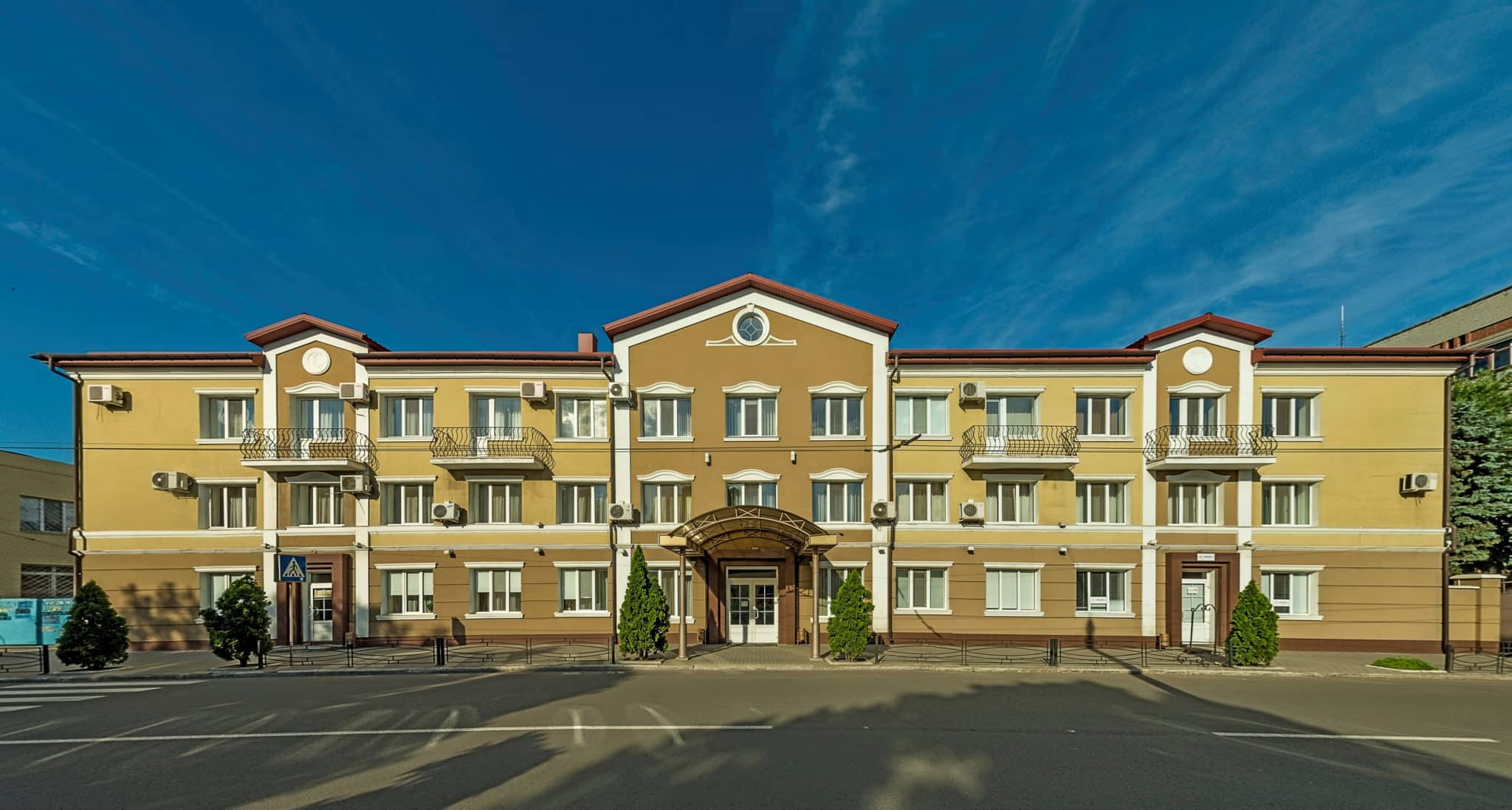 Analysis: The first phase is a detailed analysis regarding your specific situation. This allows Mr. Stoddard to identify the most effective means of resolving issues. This step may include property valuation, creating documents that demonstrate the percentage of ownership assigned to each co-owner, reviewing existing contracts/documents, or identifying issues that could arise in the process of real estate partition.
Strategy Development: After analysis, Attorney Stoddard creates a plan for attaining your goals. He may advise negotiation with the opposing co-owner/s, or it could be that legal actions such as proceeding with the partition is more appropriate.
Representation: Whichever legal remedy is chosen to address the issues facing the client, Mr. Stoddard zealously represents their interests. He attends court hearings, negotiates with the other parties, pursues favorable settlements, and stands up for client rights at every turn.
Resolution: Partition Attorney Stoddard's overall goal is always to reach a successful outcome in the case. Depending on the circumstances, this might mean selling the real estate, dividing it, or employing other means of upholding the client's interests and obtaining the desired objectives.
Consult an Experienced Real Estate Partitions Attorney
When a situation develops in which you need to proceed with or oppose a real estate partition action in California, Real Estate Attorney Paul M. Stoddard is ready to assist. He has the skill needed to resolve real estate disputes and partition action issues. To reach him and discuss your questions, call (760) 320-8345 or email him. He has decades of experience in property and business law and can help you find the right option for resolving your concerns.