Rancho Mirage Bankruptcy Attorney
Rancho Mirage Bankruptcy Attorney | Paul M. Stoddard
When dependable guidance on gaining control of your finances is needed, Rancho Mirage Bankruptcy Attorney Paul M. Stoddard can help. When debt has become too large to pay off and is accruing interest, the situation can seem impossible. Issues with debt can even begin to cause problems at your place of work and in other parts of life. Chapter 7 Bankruptcy Attorney Stoddard can help you avoid these kinds of debt-related problems, remove debts, and start over financially.
There are a variety of financial solutions that can be used to remedy overwhelming debt. For some individuals, filing for bankruptcy is the right choice. For others, a different approach may be a better fit. The Law Offices of Paul M. Stoddard can explain the options available for your situation and guide you in making a prudent decision.
Rancho Mirage Bankruptcy Lawyer Stoddard personally examines the circumstances and concerns of each client and provides customized recommendations. He handles the details every step of the way. Mr. Stoddard's previous experience working for creditors has given him insights on how to effectively counsel clients dealing with debt issues.
You can begin resolving your debt by seeking skilled representation. Call Chapter 7 Bankruptcy Lawyer Stoddard at (760) 320-8345 to make an appointment for an initial consultation at no cost. Mr. Stoddard will discuss your situation, answer your questions, and help you get started on gaining control over your finances.
Filing for Bankruptcy in Rancho Mirage, CA
Each year, more people realize that filing for bankruptcy is the right option for them – although they may have never considered it before. When income becomes unstable, it can often affect one's credit. Attorney Stoddard understands the domino effect that can wreak havoc on someone's financial situation. This is the reason bankruptcy has been established as a legal option: to provide people with a reasonable means of starting fresh and regaining their financial footing. With many years of experience assisting clients in filing for Chapter 7 bankruptcy, Mr. Stoddard is ready to help you too.
Rancho Mirage Bankruptcy Attorney Stoddard guides individuals through all phases of the bankruptcy process. There are many benefits that can be gained from filing for bankruptcy:
Discharging Debts: Virtually any kind of credit card debt is eliminated.
No More Creditor Contacts: Creditors are no longer allowed to harass the debtor.
Wage Garnishments Stopped: Paycheck garnishments can be reduced or even eliminated.
Foreclosure Halted: The family home may be safeguarded from foreclosure.
Vehicle Repossession Eliminated: Your vehicle could be saved from repossession.
Qualifying for Bankruptcy in California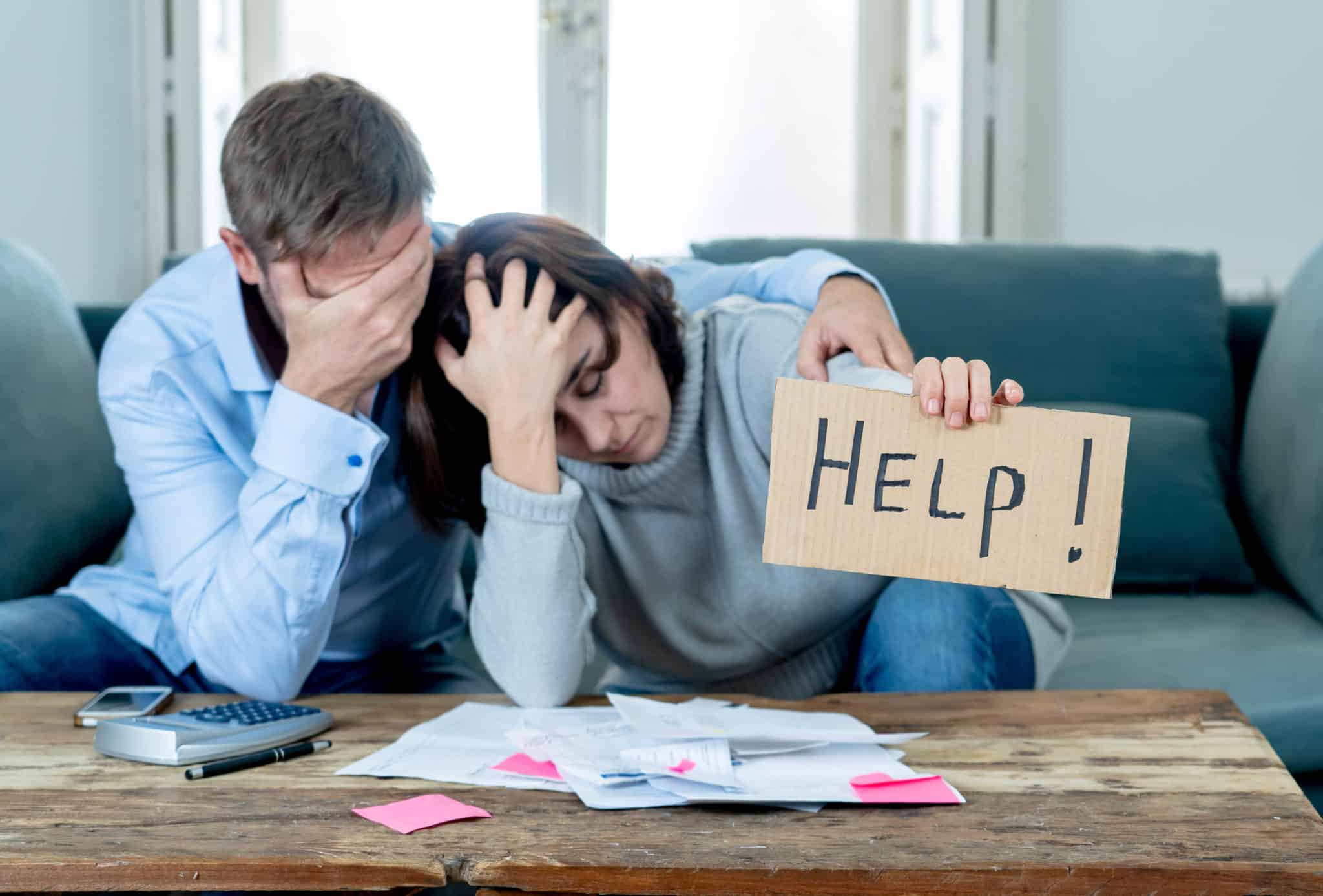 One of the first steps in bankruptcy is finding out whether you qualify for it. To determine eligibility, Chapter 7 Bankruptcy Lawyer Stoddard helps clients evaluate their finances. A maximum income has been established by the Internal Revenue Service. When an individual's monthly income falls below this level, they have passed the means test and may qualify to file Chapter 7 bankruptcy.
If someone's income is higher than the IRS's established limit, there may still be a way to qualify for bankruptcy. Another test can be applied in which specific expenses are deducted from the monthly income. After these deductions, the individual's income may then be low enough to pass the IRS means test. Rancho Mirage Attorney Stoddard can further explain these tests and how to find the right solution for your financial situation.
Consult a Rancho Mirage Chapter 7 Bankruptcy Attorney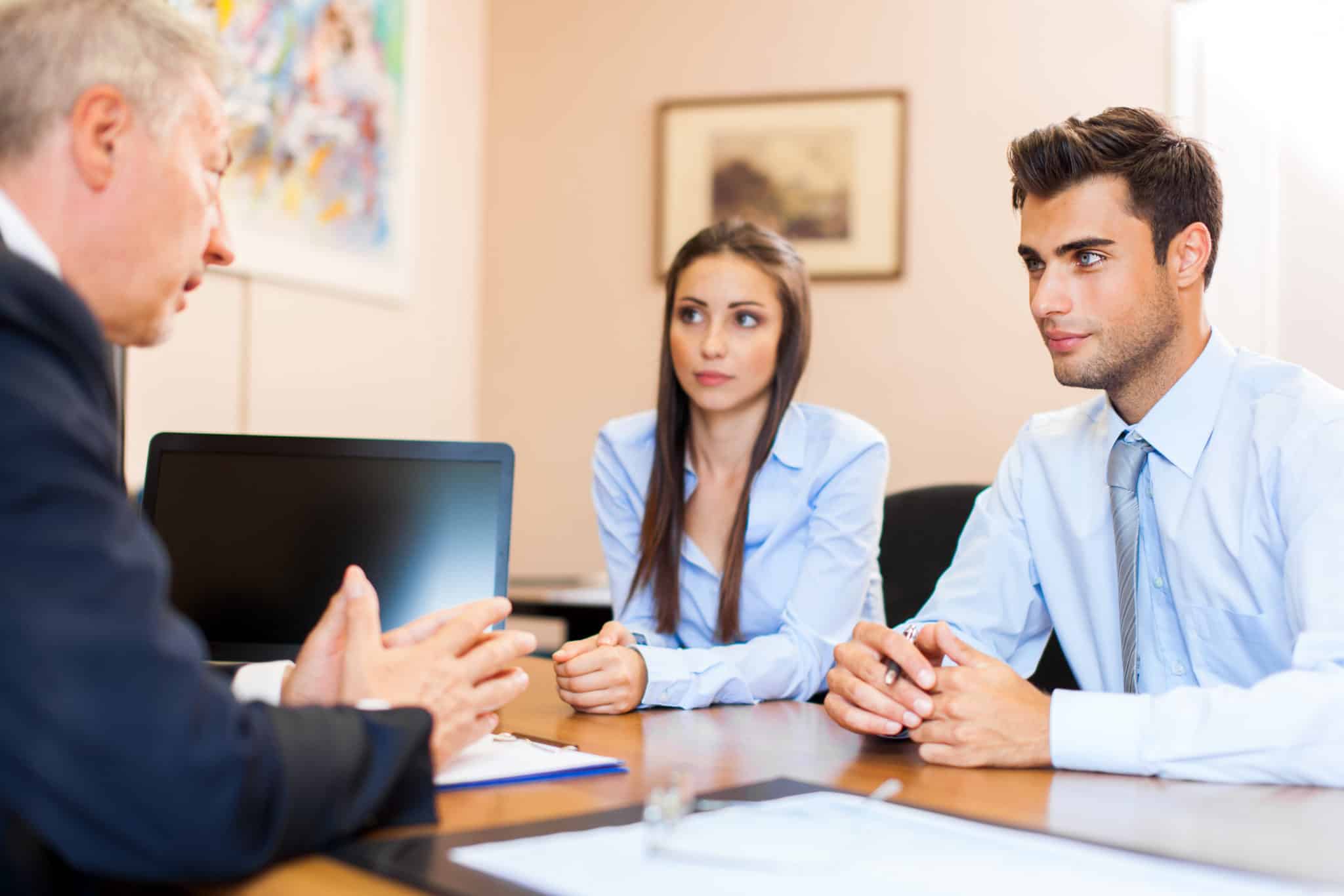 Having more than three decades of experience helping clients in and around the desert community as well as throughout Southern California, Rancho Mirage Lawyer Stoddard understands how to guide people out of debt. The first consultation is offered for free. Call our bankruptcy law firm at (760) 320-8345 to schedule your appointment or fill out the online evaluation form so we can get in touch with you.
When debt seems insurmountable, Chapter 7 Bankruptcy Attorney Paul M. Stoddard may be able to show you the way to a fresh start for a better life now and a more stable future.