Rancho Mirage Real Estate & Business Litigation Lawyer
Rancho Mirage Real Estate & Business Litigation Attorney
For 30 years, Lawyer Paul M. Stoddard's guidance has helped clients gain successful outcomes in business and real estate litigation. As a knowledgeable business and real estate litigation attorney, he is able to advocate for his clients' best interests. If you are concerned about a lawsuit that seems imminent, or if you are considering filing a lawsuit regarding a business matter, Mr. Stoddard can likely help.
When a dispute related to real estate or another business matter arises, it is essential that action be taken in a timely manner. If these matters are not handled within the proper timeframe, it could negatively impact the daily operations of the business. The Law Offices of Paul M. Stoddard are dedicated to the protection of property owners and business owners, including developers and corporations. Rancho Mirage Business Litigation Lawyer Stoddard's skill and experience enable him to effectively resolve business disputes
An appointment for a consultation with Rancho Mirage Real Estate Litigation Attorney and Business Litigation Attorney Stoddard can be made by calling (760) 320-8345. Mr. Stoddard will review your concerns and the situation at hand in detail, answer your questions, and provide insights and options for resolving the case successfully. Our law firm offers reliable guidance and counsel. Clients are provided with regular updates on the status and any new developments of their case.
Business Litigation in Rancho Mirage, California
Legal disputes can have a far-reaching effect on a business, and Rancho Mirage Attorney Stoddard understands this. He therefore carefully formulates strategies specific to each case in order to resolve them effectively. His tailored solutions address a range of legal issues that may arise for a small or medium business: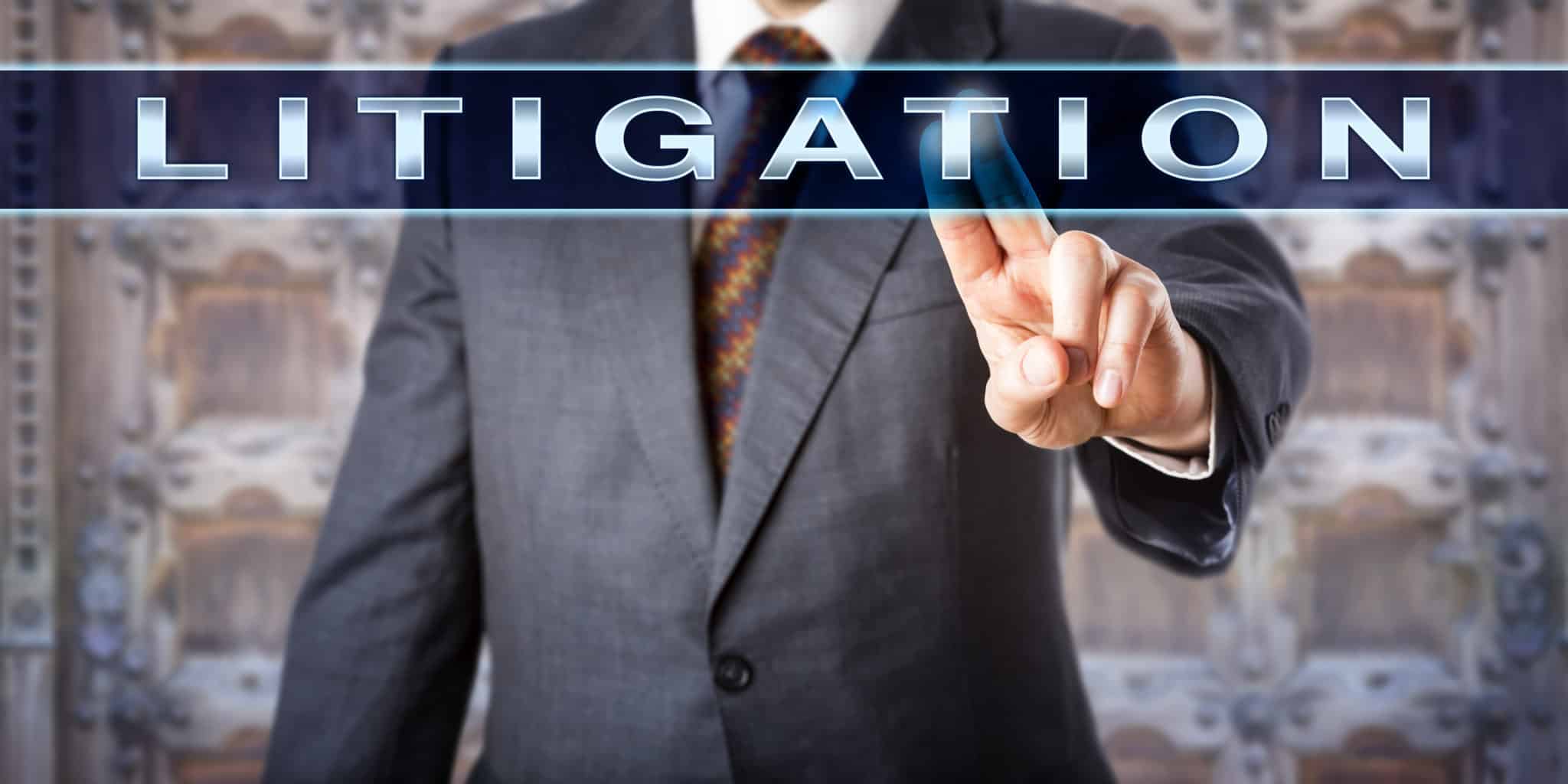 Business Fraud
Misappropriation of Funds
Breach of Fiduciary Duty
Trade Secret Violations
Deceptive Business Practices
Shareholder Disputes
Non-Disclosure Violations
Partnership Disputes
Real Estate Litigation
Unfair Trade Practices
Since Rancho Mirage Attorney Stoddard has numerous years of experience in representing brokers, investors, developers, property managers, homeowners, title insurers, escrow agents, commercial property owners, and others, he has sound insights on how to address and conclude a dispute successfully. His first aim is to resolve the situation by means of negotiations and a settlement. In cases where this does not achieve the desired outcome, Mr. Stoddard will pursue litigation as a means to accomplish the client's objectives. Rancho Mirage Real Estate Litigation Lawyer Paul Stoddard handles virtually every manner of real estate disputes that may arise:
Easement or Boundary Disputes
Breach of Contract
Partitions
Land Use Issues
Title Defects
Insurance Disputes
Failure to Disclose
Inverse Condemnation
Escrow Matters
Lease Disputes
Specific Performance
Construction Law
Buy/Sell Agreements
Broker Disputes
Fraud
Eminent Domain
With his three decades spent handling real estate matters, Attorney Paul Stoddard has become well aware of the factors that affect the industry's cycles. Mr. Stoddard is knowledgeable regarding applicable regulations and how they can affect disputes involving real property.
Consult Business & Real Estate Litigation Attorney Stoddard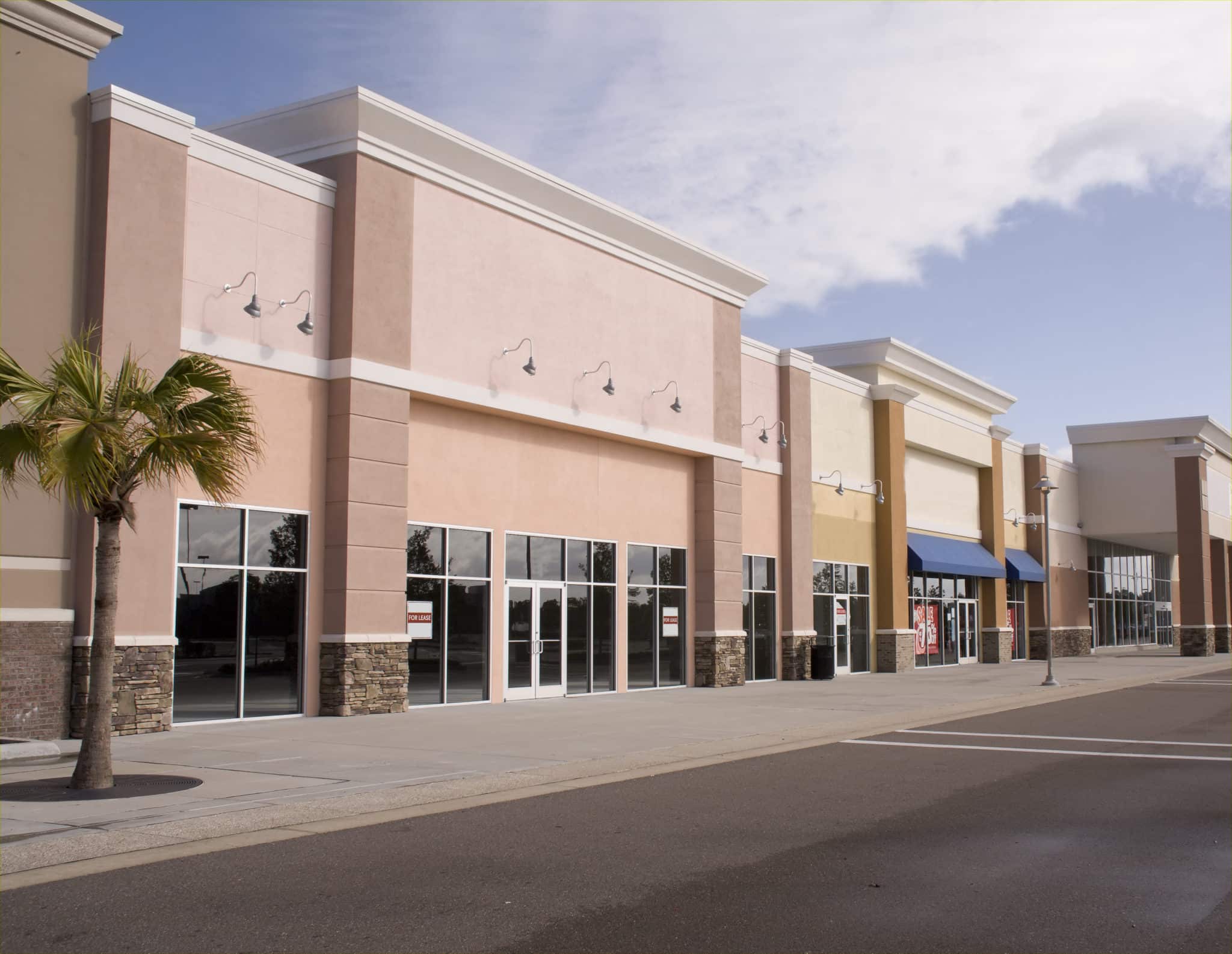 Rancho Mirage Business Litigation Attorney Paul Stoddard provides reliable counsel for clients involved in a business or real estate dispute. He is a business and real estate litigation lawyer known for providing upstanding representation. He may be able to achieve a successful outcome in your business dispute. Mr. Stoddard represents individual clients in addition to helping corporations gain favorable outcomes in many types of real estate disputes and business litigation.
Our business and real estate litigation law firm offers representation to clients in Rancho Mirage as well as those in the surrounding areas of Riverside County. To find effective guidance for a dispute regarding real property or another business matter, call (760) 320-8345 or complete our online form. We will schedule your consultation and explain how Attorney Paul M. Stoddard can help you.