La Quinta Real Estate & Business Litigation Lawyer
La Quinta Real Estate & Business Litigation Attorney
Paul M. Stoddard is a reliable La Quinta Business Litigation Attorney and Real Estate Litigation Lawyer who helps clients successfully address disputes and gain favorable outcomes. He offers strong representation to uphold the client's best interests. If it seems litigation may be forthcoming, or in the event that a real estate or business dispute is happening now, contact Attorney Paul M. Stoddard for experienced guidance.
Business and real estate disputes are not rare. But to gain a favorable outcome and allow daily operations to continue, it is vital that these issues are addressed promptly and properly. La Quinta Attorney Stoddard and his real estate and business law firm act decisively to protect the interests of business owners, property owners, corporations, developers, and more. As a business litigation attorney with over 35 years of experience, Mr. Stoddard puts his skill to work for clients and finds efficient, affordable solutions to many disputes.
La Quinta Business Litigation Lawyer and Real Estate Litigation Attorney Stoddard diligently reviews the details of each case, answers clients' questions, and makes sure he understands the desired objectives. The Law Offices of Paul M. Stoddard offer representation and legal counsel that is dependable, and client communication remains a priority with regular updates on case developments. To arrange for a consultation appointment, call the office at (760) 320-8345.
Real Estate Litigation Services
Having spent many years representing a variety of clients in their real estate litigation matters, our firm is well qualified to resolve cases for title insurers, property managers, developers, commercial property owners, investors, brokers, appraisers, homeowners, escrow agents, and other entities in the industry. Attorney Stoddard will first pursue a settlement through negotiations. If this does not create the desired result, La Quinta Real Estate Litigation Attorney Stoddard will move into litigation as a means to reach the outcome that the client needs. We handle a range of disputes:
Partitions
Land Use Issues
Title Defects
Insurance Disputes
Escrow Matters
Easement & Boundary Disputes
Failure to Disclose
Buy/Sell Agreements
Breach of Contract
Construction Law
Fraud
Broker Disputes
Inverse Condemnation
Specific Performance
Lease Disputes
Eminent Domain
Our experienced real estate law firm is well aware of the cyclical tendencies of the industry. Lawyer Stoddard is knowledgeable of the laws that pertain to industry practices.
Business Litigation in La Quinta, California
La Quinta Lawyer Paul Stoddard is aware of the multi-faceted impact a legal dispute can have on a business. He carefully devises a strategy for meeting the specific needs of the case and the client. Effective solutions are offered to meet the needs of small and medium-sized businesses that are facing a range of litigation issues: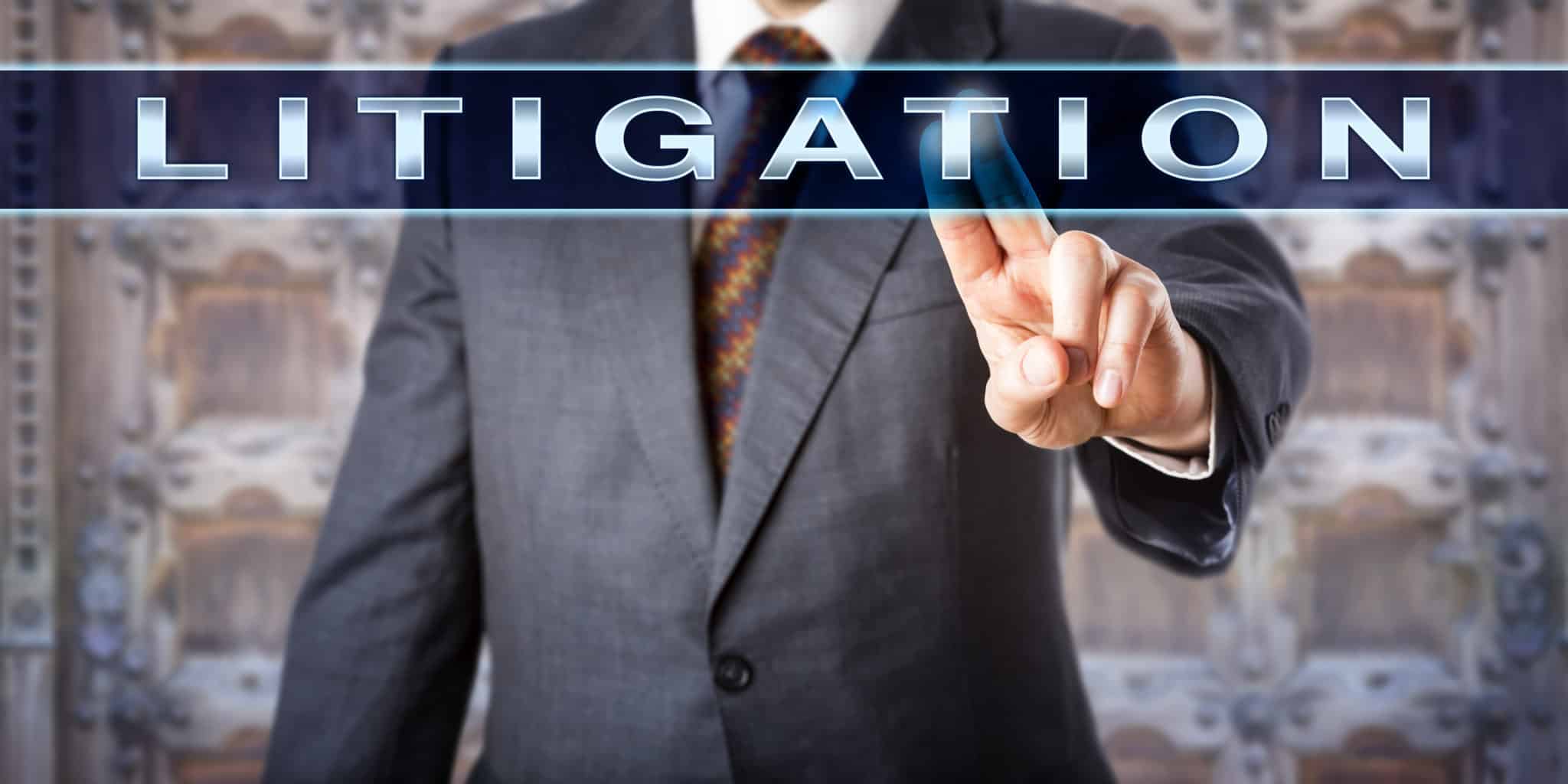 Business Fraud
Breach in Fiduciary Duty
Misappropriation of Funds
Trade Secret Violations
Unfair Trade Practices
Partnership Disputes
Non-Disclosure Violations
Shareholder Disputes
Deceptive Business Practices
Call Attorney Paul M. Stoddard for a Consultation
La Quinta Real Estate Litigation Lawyer and Business Litigation Attorney Paul Stoddard has many decades of experience providing sensible legal counsel to clients facing business disputes and real estate disputes. The many positive results over the years have earned our real estate and business law firm an upstanding reputation. We offer strong representation to individuals and to corporate clients for many types of business litigation and real estate litigation needs.
Advancing the interests of clients in La Quinta and throughout the communities of Riverside County, our firm can assist you in resolving disputes that have arisen in business and real estate matters. Call (760) 320-8345 to schedule your consultation or submit a completed case evaluation form to find out what Paul M. Stoddard can do for your case.