La Quinta Chapter 7 Bankruptcy Lawyer
La Quinta Chapter 7 Bankruptcy Attorney | Paul Stoddard
La Quinta Bankruptcy Lawyer Paul M. Stoddard can help you gain control over your finances. If debt has become overwhelming or is causing issues at work or elsewhere, Chapter 7 Bankruptcy Attorney Stoddard can assist in resolving the situation and gaining a new start financially.
There are a variety of financial solutions available. Bankruptcy may be right for you, or another choice may be better. The Law Offices of Paul M. Stoddard helps clients carefully weigh each option to find the appropriate one for their situation.
La Quinta Bankruptcy Lawyer Stoddard offers personalized assistance by handling the details at every turn. He formerly represented creditors, so he is able to offer insightful, effective guidance to clients facing debt issues.
To gain reliable representation and answers to your questions, call Chapter 7 Bankruptcy Lawyer Paul Stoddard at (760) 320-8345. The first consultation is offered at no charge to help you get started on resolving debt quickly.
Filing for Bankruptcy in La Quinta, CA
More and more, people who would never have considered bankruptcy as an option are realizing it is the right choice when finances and credit have become unstable. Mr. Stoddard and his bankruptcy law firm understand the situation in which many upstanding individuals are finding themselves. Bankruptcy's purpose is to help gain a fresh start. Attorney Stoddard has been assisting clients with filing Chapter 7 bankruptcy for many years, and he is ready to assist you too.
As a skilled and experienced bankruptcy attorney, Mr. Stoddard is able to properly guide clients through each part of the bankruptcy process. There are several benefits to filing for Chapter 7 bankruptcy: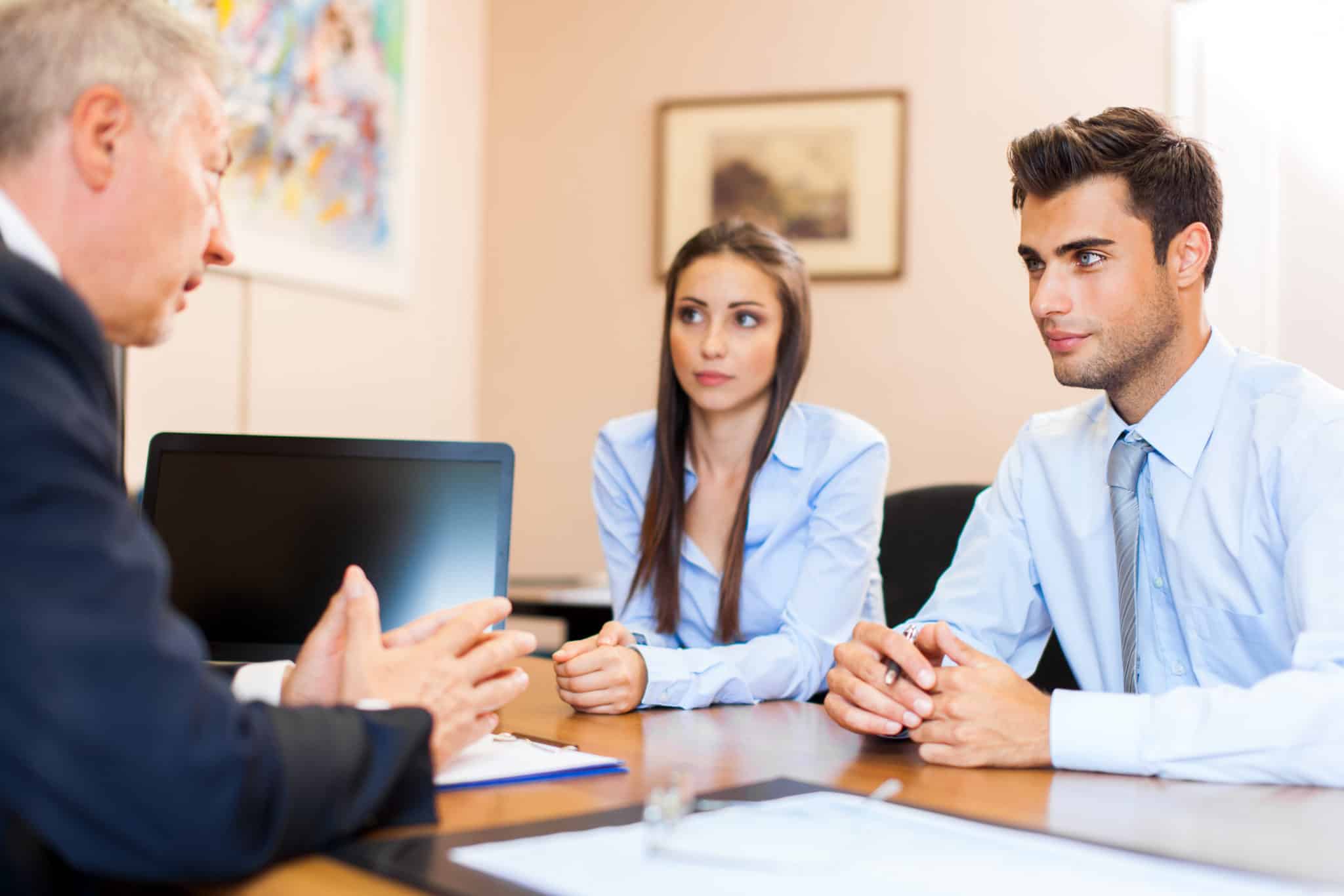 Discharge Debt: Nearly every kind of credit card debt will be removed.
No More Creditor Harassment: Creditors are no longer allowed to contact you.
End Wage Garnishments: Paycheck deductions and garnishments can be ceased or reduced.
Stop Vehicle Repossession: It is possible to keep your car and protect it from being repossessed.
Halt Foreclosure: Your family home can be saved from foreclosure.
Do You Qualify for Bankruptcy in California?
To find out if you are eligible to file for bankruptcy, Chapter 7 Bankruptcy Lawyer Paul Stoddard will help you evaluate your finances. Monthly income cannot be above a certain amount that the IRS has established. If this means test is passed, you may qualify for Chapter 7.
If someone's income is above the limit allowed, it may still be possible to file for Chapter 7 bankruptcy. A second test can be applied. This test allows some expenses to be calculated as deductions from the monthly income, which may bring the total down to an acceptable level. La Quinta Attorney Stoddard will calculate the numbers to identify the most prudent course of action.
Free Consult with La Quinta Chapter 7 Bankruptcy Lawyer
After serving the community of La Quinta and others across Southern California for more than three decades, La Quinta Attorney Paul Stoddard knows what it takes to bring clients out from the financial pressure many are facing. To arrange your first consultation, call (760) 320-8345 or use the online evaluation form. You will receive a reply shortly.
Debt problems can be resolved. Chapter 7 Bankruptcy Attorney Paul M. Stoddard can help you make prudent choices that favorably affect your future and current situation.