Indio Real Estate Partition Attorney
Indio Real Estate Partition Lawyer Paul Stoddard
With extensive experience as a business and real estate attorney, Paul M. Stoddard has spent decades helping business owners and individual parties address real estate partition issues in California. If you are part owner of a commercial or residential property, Partition Attorney Stoddard can help you resolve property disputes while protecting your interests.
Partition actions are a legal process where joint owners divide an asset that is co-owned such as real estate or personal property. When more than one party holds ownership, conflicting ideas and goals for the property may cause difficulties. Partition actions allow the courts to direct how a property's value will be divided and assigned, whether by means of sale or other legal solutions. Partitions were originally used only in situations where multiple parties inherited a property. The Uniform Partition Heirs Property Act was broadened in 2022 through the Partition of Real Property Act so that partitions are now applicable in a wider range of situations to allow equitable means of dividing assets.
To discuss your questions about real estate partitions, call Indio Attorney Stoddard. He is ready to analyze your situation, review your goals, note important details about the property in question, and provide knowledgeable advice on how to effectively reach your objectives. Mr. Stoddard personally handles each case, so your legal matter will never be delegated to a lesser-qualified paralegal or associate. To make an appointment for a consultation, call his real estate law firm at (760) 320-8345.
Filing Partition Actions in California
Mr. Stoddard guides clients through all phases of partition action cases. The process of filing a partition action in California includes several steps:
Analysis: According to your specific situation, a detailed analysis of the case will be conducted to identify the most prudent course of action. It may be necessary to evaluate the property's value, prepare documents that demonstrate the client's portion of ownership, review existing contracts or agreements, and identify any issues that could develop during the real estate partition.
Strategy Development: After analyzing the case, Lawyer Stoddard creates a tailored strategy for reaching your objectives. This could include negotiation with the other joint owners or involved parties, moving forward with filing the partition action in court, or using other legal means.
Representation: During the legal process, Mr. Stoddard provides strong representation and protection of client interests. He will attend court hearings, negotiate with the other parties, pursue a settlement, and stand up for your rights whenever necessary.
Resolution: Partition Lawyer Stoddard's objective is to reach a successful outcome in your case. Such outcomes and client goals can involve sale of the real estate, division of the property, or another solution that serves your interests.
Consult Indio Partitions Lawyer Paul M. Stoddard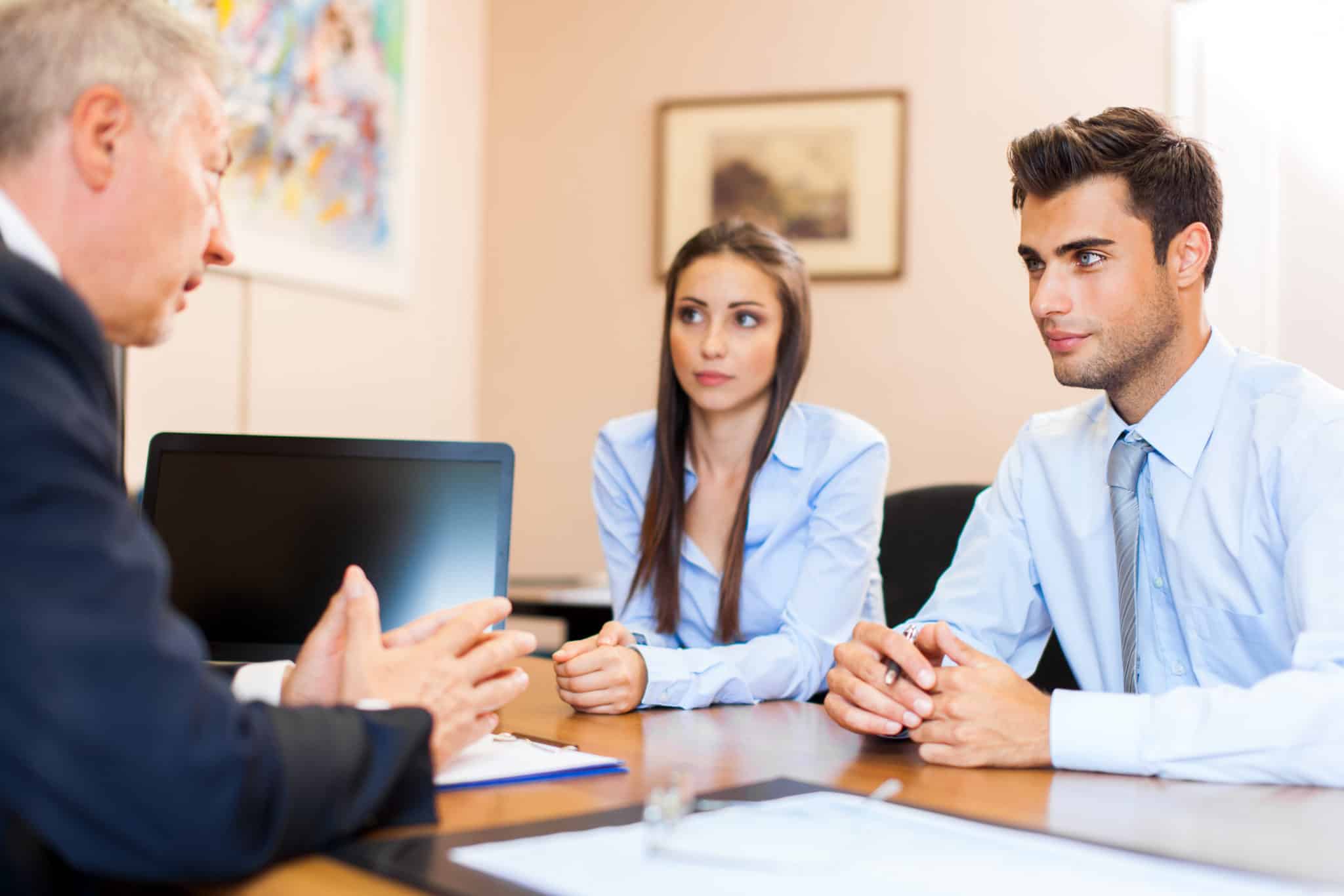 If you have found yourself involved in a partition action in California, whether pursuing or fighting one, contact Real Estate Lawyer Paul M. Stoddard. He is a skilled advocate for client interests. Phone him at (760) 320-8345 or send him a message to begin the process of resolving your real estate dispute and successfully completing your partition action. Mr. Stoddard understands what is needed to properly address a range of real estate and business issues, and he is ready to explain the available options and help you reach your objectives.