Indian Wells Business Attorney
Indian Wells Business Lawyer Paul Stoddard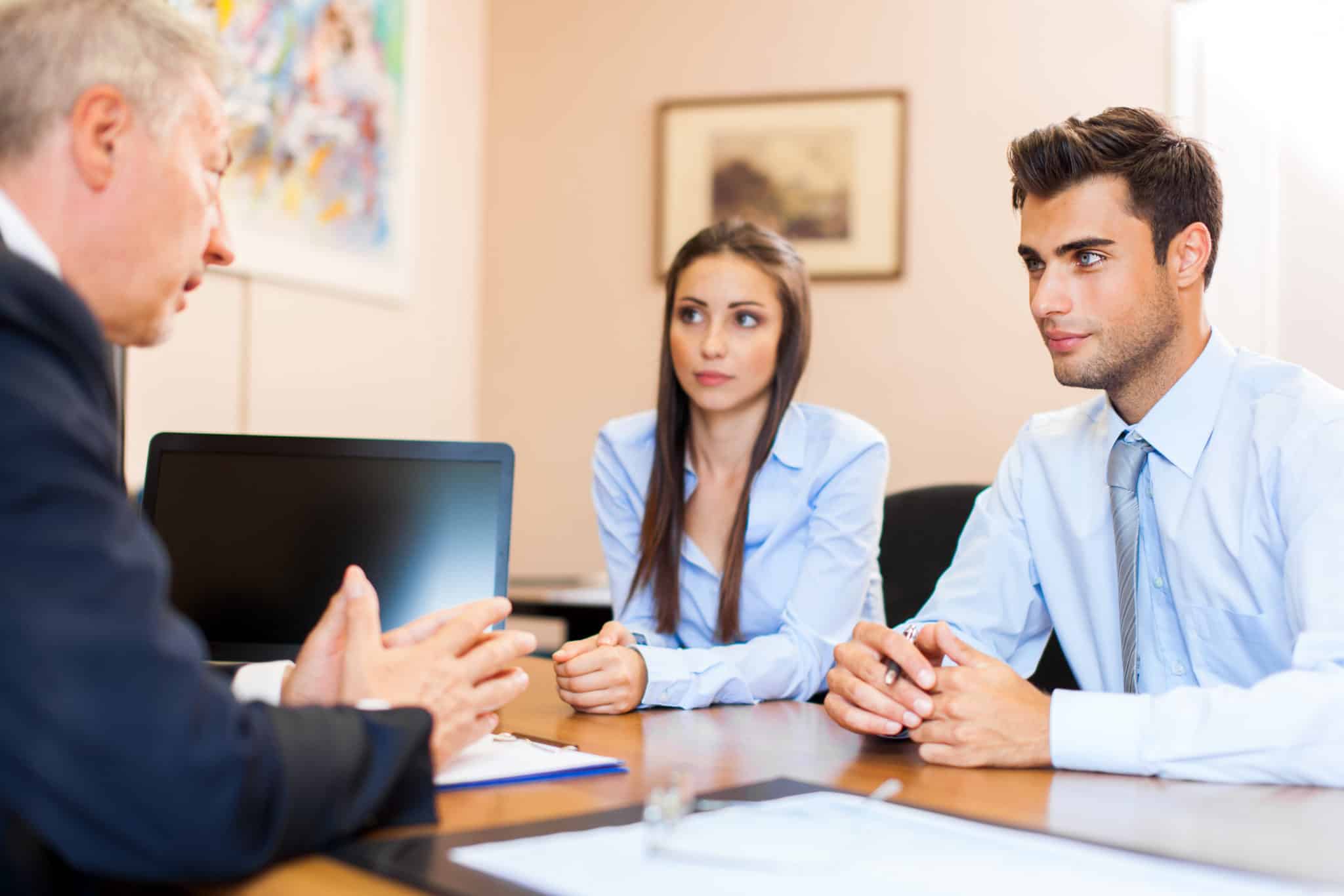 Assisting with real estate, bankruptcy, civil litigation, and a range of other business issues, Indian Wells Business Lawyer Paul M. Stoddard has been helping clients make sensible decisions for more than 30 years. He and his staff serve Indian Wells and the larger desert community including all of Riverside County and San Bernardino County in addition to Canada.
The positive reviews for the Law Offices of Paul M. Stoddard attest to the sound guidance Mr. Stoddard provides to individuals, families, and businesses. He is able to provide ethical and affordable solutions to complex legal issues.
Indian Wells Attorney Stoddard provides reasonable rates for his counsel and representation in civil litigation, business, bankruptcy, and real estate matters. To schedule a no-cost initial consultation regarding your concerns, call (760) 320-8345.
Effective Legal Counsel for Indian Wells, California
Having decades of experience allows Real Estate Lawyer and Business Attorney Paul Stoddard to provide knowledgeable solutions to legal issues that could otherwise be overly stressful. He works to reduce liabilities and increase the future success of your business ventures. If it is time for a fresh financial start, Mr. Stoddard can guide you with insightful advice. He is able to resolve legal disputes, help protect investments, and guide clients to a favorable outcome.
Reliable Business Law Lawyer for Small Businesses
Such noteworthy experience also means Business Lawyer Stoddard knows what goes into a prudent business decision. There are usually multiple factors to consider. Even a seemingly small decision can impact future business matters heavily. Indian Wells Law Attorney Stoddard stands up for the interests of clients in business torts, business litigation, and similar matters. He is a strong civil litigation lawyer who takes action to eliminate or reduce liabilities and reach goals for growth. His law firm assists with a number of legal needs.
ADA Defense Attorney | Providing Defense in a Lawsuit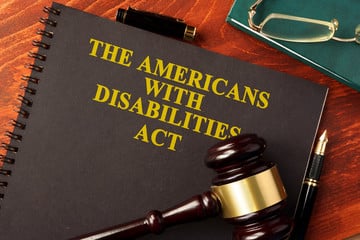 If you are a small business owner and have become the target of a lawsuit that alleges ADA violations, our business law firm may be able to help. ADA Defense Lawyer Stoddard provides aggressive lawsuit defense, protecting the rights of small businesses when they are faced with an ADA accessibility claim.
Business Formation Lawyer | Help for New Businesses
Finding the proper business structure when establishing a new business is vital. Making the right choice will protect the interests of owners and other involved parties. Mr. Stoddard is a seasoned business formation attorney that can guide you in making the appropriate choice.
Business Transaction Attorney | Business Contract Lawyer
When a business transaction or contract is completed properly, this fosters stronger business relationships and future successes. As a skilled business contract lawyer, Mr. Stoddard understands how to negotiate, write, and review business contracts effectively. He works to make sure the interests of the client are well protected and that potential problems and liabilities are properly addressed.
Indian Wells Bankruptcy Lawyer
If a situation has developed where debts have begun to overwhelm your finances, we may be able to help. Indian Wells Bankruptcy Attorney Paul Stoddard can evaluate matters to identify whether filing for Chapter 7 bankruptcy is the right solution. Our bankruptcy firm has helped many clients over the years, and we can help you too. Bankruptcy hearing representation is available for creditors as well as debtors.
Real Estate Attorney | Protection for Investments
If a problem arises involving a commercial lease, land use, or construction law, Real Estate Lawyer Paul Stoddard knows how to protect your interests. He guides and assists developers, buyers, sellers, builders, and other parties in properly completing real estate transactions. If a legal dispute develops, Mr. Stoddard is an effective real estate litigation lawyer able to resolve real estate disputes effectively.
Canadian Real Estate Attorney for Indian Wells, CA
Citizens of Canada who are interested in purchasing or selling California property find skilled guidance from Indian Wells Attorney Stoddard. If you are a Canadian citizen in need of transactional representation, Mr. Stoddard offers dependable counsel.
Business-Specific Representation
Working with business owners and entrepreneurs in a variety of industries, Indian Wells Attorney Paul Stoddard offers business-specific insights that help them reach goals:
Consult Indian Wells Attorney Paul Stoddard
Offering sound counsel to individuals, businesses, and families in Indian Wells, California, the United States, and Canada, Lawyer Paul M. Stoddard is a strong advocate for your interests in business and real estate matters. Contact our firm via the online case evaluation page or phone us at (760) 320-8345 to schedule your consultation.