Desert Hot Springs Business Litigation & Real Estate Lawyer
Desert Hot Springs Business Litigation & Real Estate Attorney | Stoddard Law Offices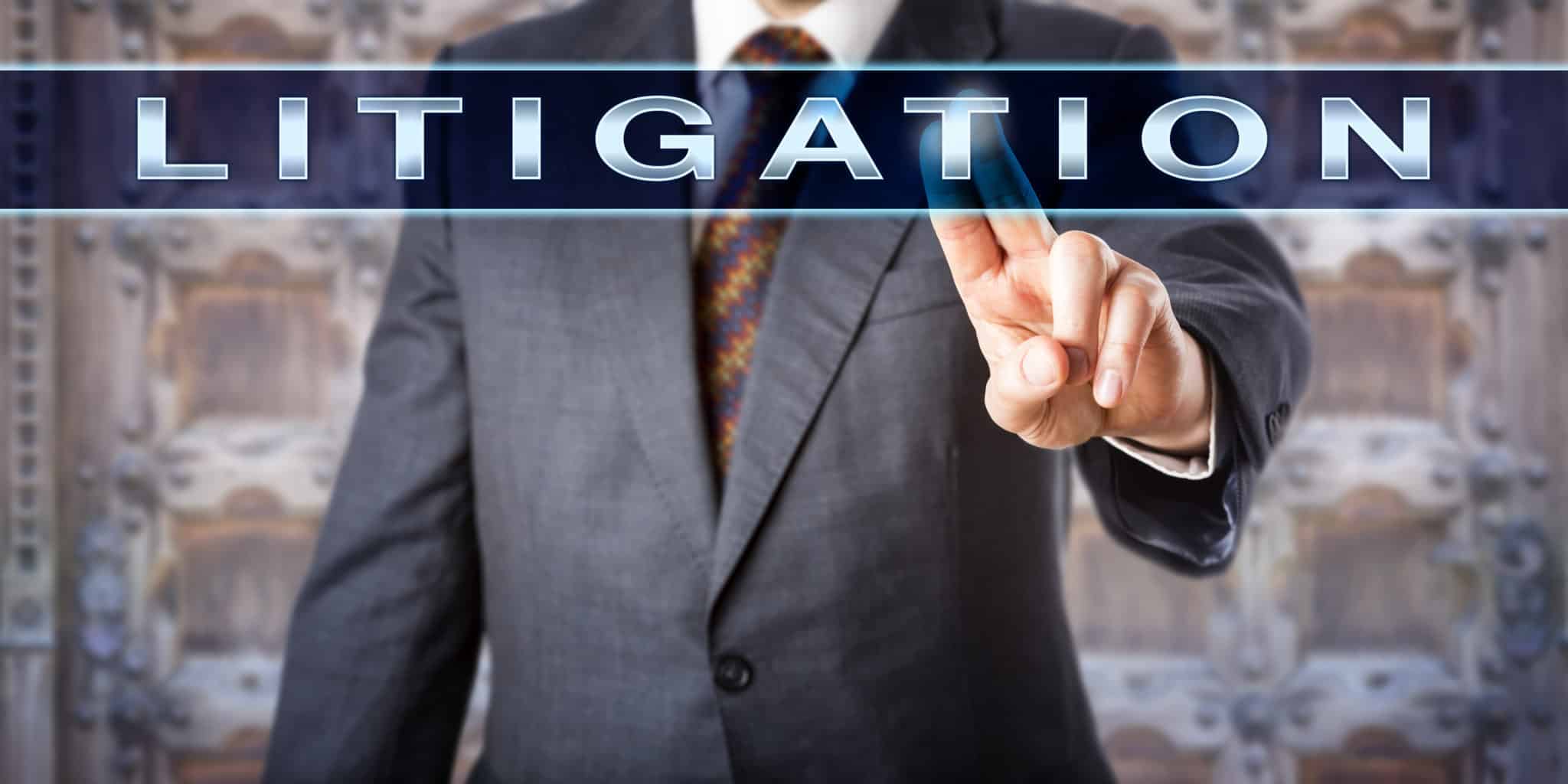 Attorney Paul M. Stoddard has been providing the desert community with reliable representation for over three decades. As a skilled Desert Hot Springs business litigation lawyer and real estate litigation attorney, he helps clients effectively address legal disputes and reach favorable results. He works to protect the client's interests. If you have a legal dispute currently underway or are expecting one to develop, Attorney Paul M. Stoddard may be able to help.
Although real estate and other business-related disputes can turn into litigation, it is possible to attain a positive outcome while protecting the daily operations of your business. This requires a timely and appropriate response to the situation as it develops. Desert Hot Springs Lawyer Stoddard and his business and real estate law firm take the steps needed to protect property owners, business owners, developers, corporations, and their interests. As a business litigation lawyer who has been helping clients for more than 30 years, Mr. Stoddard is able to find efficient and affordable solutions for many types of cases.
Desert Hot Springs Business Litigation Attorney and Real Estate Litigation Attorney Paul Stoddard knows the value of carefully reviewing the details of each situation. He will answer your questions and take time to understand your concerns and desired outcome. Once you become a client of The Law Offices of Paul M. Stoddard, communication continues to be a priority, and case-status updates are provided on a regular basis. To schedule your appointment for a consultation, call our firm at (760) 320-8345.
Real Estate Litigation
With Mr. Stoddard's level of experience, he is well qualified to represent clients in many types of real estate litigation. He assists property managers, investors, title insurers, escrow agents, homeowners, developers, brokers, commercial property owners, appraisers, and others working in real estate. In most cases, the best resolution is gained through negotiation and settlement. If this does not produce the desired results, it may become necessary for Desert Hot Springs Real Estate Litigation Lawyer Stoddard to pursue the case in court. Our firm is able to help with many kinds of disputes:
Partitions
Title Defects
Land Use Issues
Insurance Disputes
Easement & Boundary Disputes
Escrow Matters
Failure to Disclose
Breach of Contract
Buy/Sell Agreements
Construction Law
Broker Disputes
Fraud
Inverse Condemnation
Lease Disputes
Specific Performance
Eminent Domain
Having worked with real estate issues for so long, our law firm understands the cyclical nature of the industry and has thorough knowledge of relevant legislation and real estate practices.
Business Litigation Attorney in Desert Hot Springs, California
Desert Hot Springs Attorney Stoddard has seen the far-reaching impact that a business dispute may impose on a business. We devise a carefully thought-out strategy for each case that addresses the company's specific needs as well as those of the client. Solutions are identified to effectively fill the needs of businesses medium and small that are facing a range of situations:
Business Fraud
Misappropriation of Funds
Breach in Fiduciary Duty
Deceptive Business Practices
Unfair Trade Practices
Trade Secret Violations
Partnership Disputes
Shareholder Disputes
Non-Disclosure Violations
Contact Attorney Paul M. Stoddard for a Consult
Desert Hot Springs Real Estate Litigation Attorney Stoddard has been resolving business and real estate disputes for decades. His sound legal counsel has yielded positive results for his clients, and this is reflected in his favorable reviews. Our law firm provides reliable representation to corporations and individual business owners for a wide range of real estate and business litigation issues.
Working to protect the interests of our clients in Desert Hot Springs and other Riverside County communities, we can help you find solutions for disputes involving real estate and other business matters. Please fill out our case evaluation form or call (760) 320-8345 to contact our law firm and allow Attorney Paul M. Stoddard to begin working on your case.