Desert Hot Springs Bankruptcy Lawyer
Desert Hot Springs Bankruptcy Attorney | Paul Stoddard
If you need reliable guidance on how to regain control over your finances, Desert Hot Springs Bankruptcy Lawyer Paul M. Stoddard may be able to help. Mounting debt can become impossible and cause difficulties at work or in other areas of life. When such a situation develops, Chapter 7 Bankruptcy Lawyer Stoddard is ready to assist you in addressing the situation and starting over financially.
Many financial solutions are available. It could be that bankruptcy is the right solution for your circumstances, or another method may be more appropriate. To learn more about the available options and how to make the right choice for your finances, call The Law offices of Paul M. Stoddard.
Desert Hot Springs Bankruptcy Attorney Stoddard provides clients with personalized counsel. He takes care of the details at every step of the process. Since he has previously represented creditors, his experience and background offers valuable insights to clients who are dealing with debt.
To get started on resolving debt, seek knowledgeable representation. Contact Chapter 7 Bankruptcy Attorney Stoddard by dialing 760-320-8345. He will listen to your concerns and provide answers to your questions. Your first consultation is provided at no charge so you can more easily get started on regaining control of your financial situation.
When Filing for Bankruptcy in Desert Hot Springs, CA
Increasing numbers of people are realizing that, although they may have never considered bankruptcy as an option before, it is a compelling solution for their current circumstances. If your finances have destabilized and your credit has declined, Attorney Stoddard's bankruptcy law firm understands. Many are in the same situation. The reason that bankruptcy was established as an option was to give people a way of gaining needed relief and a fresh start. Mr. Stoddard has years of experience helping clients file for Chapter 7 bankruptcy, and he is able to help you do the same.
As a skilled bankruptcy lawyer, Mr. Stoddard will guide you throughout each stage of the bankruptcy process. Filing for a Chapter 7 bankruptcy can bring many benefits to an individual and their family: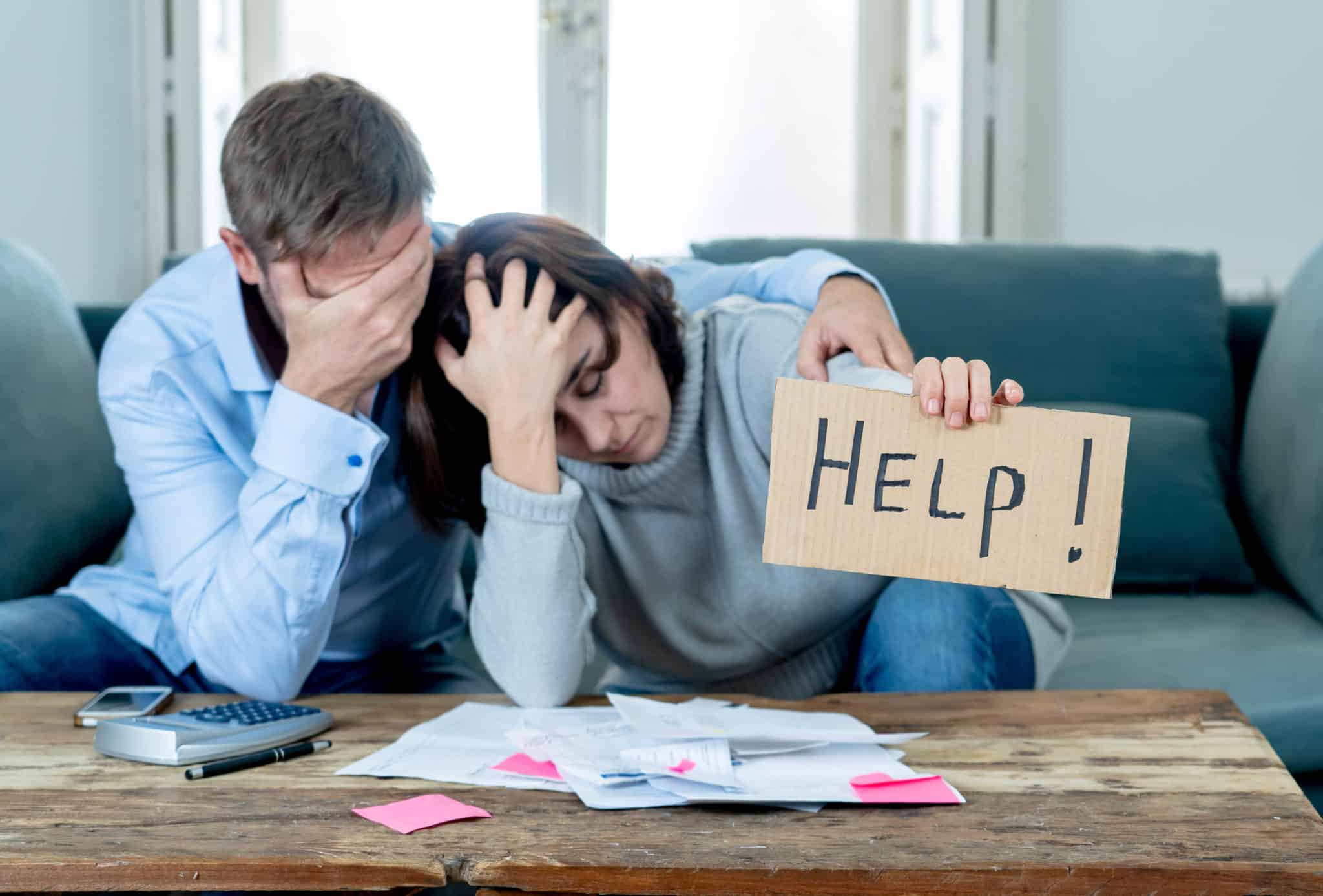 Debts are Discharged: Virtually every type of credit card debt is removed.
Creditors Will Not Contact You: Creditors are not allowed to harass you.
Stop Wage Garnishments: Deductions and garnishments from your paychecks may be reduced or eliminated.
Halt Foreclosure: The family home could be protected from foreclosure.
Eliminate Vehicle Repossession: You may be able to retain your car and avoid having it repossessed.
How to Qualify for Bankruptcy in California
When determining eligibility for filing bankruptcy, Chapter 7 Bankruptcy Attorney Stoddard assists clients in evaluating their finances. The IRS has established a maximum monthly income limit. If your income falls below this level, you have passed the means test and could qualify for Chapter 7 bankruptcy.
If you do not pass the means test because your income is too high, there are other ways to qualify for Chapter 7. A second test can be used in which certain expenses can be deducted from your monthly income. This could lower your income to an amount below the IRS limit. Desert Hot Springs Lawyer Stoddard can discuss these limits and tests so that you can find out what financial solution will work for you.
Desert Hot Springs Chapter 7 Bankruptcy Lawyer Consult
With over 30 years of representing clients in the desert communities and across Southern California, Desert Hot Springs Attorney Stoddard knows what is needed to bring you relief from the burden of insurmountable debt. He offers a free initial consultation, so call (760) 320-8345 to make your appointment. The online evaluation form can also be used, and the office will get back to you shortly.
You can resolve debt problems. Chapter 7 Bankruptcy Lawyer Paul M. Stoddard is ready to advise you on making a sensible choice that will positively impact your finances now and in the future.