Coachella Chapter 7 Bankruptcy Attorney
Coachella Chapter 7 Bankruptcy Lawyer | Paul Stoddard
Coachella Bankruptcy Lawyer Paul M. Stoddard understands what it takes to give clients a new start financially. If you find yourself overwhelmed by increasing debt or by resulting problems such as wage garnishment, Bankruptcy Attorney Stoddard could have the answer. With over three decades of experience, he can guide you through it and help you start fresh.
The Law Offices of Paul M. Stoddard help families and individuals in various situations. It is possible that filing for bankruptcy is the best solution for you, or another method may be more appropriate. Mr. Stoddard evaluates each client's circumstances to find the best option.
Coachella Bankruptcy Lawyer Stoddard helps with every detail in each step of the process. His previous work was representing creditors, so his guidance and insights can make a difference in the outcome of your case.
To make an appointment for a consultation with Chapter 7 Bankruptcy Attorney Stoddard to discuss what options would be best for you, dial (760) 320-8345. He will answer your questions and help you get started resolving debt. The first consultation with Mr. Stoddard is provided at no charge.
Chapter 7 Bankruptcy in Coachella, CA
It is an unfortunate fact that every year, upstanding individuals find themselves in a difficult financial situation with damaged credit and in need of solutions. Attorney Stoddard's bankruptcy law firm has helped many get through such troubled times and come out of it with a better financial footing. Chapter 7 bankruptcy may be just the solution for your situation as well.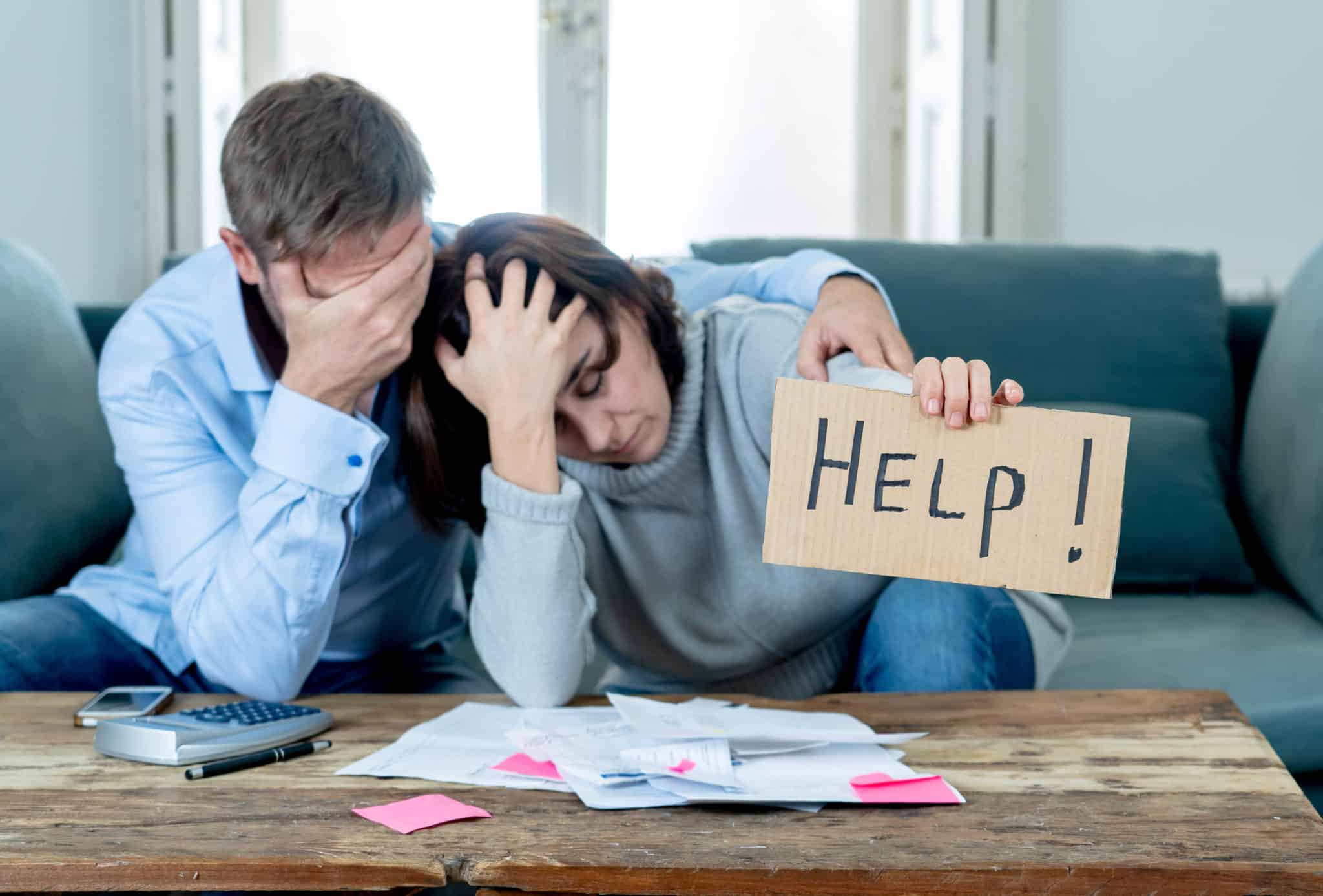 Chapter 7 Bankruptcy Attorney Stoddard helps clients at each stage of the bankruptcy so they can benefit from its various protections:
Discharging Debts: Debt from just about every kind of credit card can be removed.

Stopping Creditor Harassment: Creditor collections will end right away.

Ending Vehicle Repossession: Your vehicle can be protected from repossession.

Ceasing Wage Garnishment: Paycheck deductions / garnishments can be eliminated or reduced.

Halting Foreclosure: The family home may be retained and not fall into foreclosure.
Do you Qualify to File for Bankruptcy in Californi
a?
When determining whether someone will be permitted to file bankruptcy, the first step is an evaluation of their finances. Your Chapter 7 bankruptcy lawyer will guide you in comparing your monthly income with the limits set by the IRS. If your income is below the limits, you may qualify to file Chapter 7. 
If someone's income is above the set limits, it is still possible to qualify for bankruptcy. A second test is applied. This will allow specific expenses to be removed from the total and perhaps then allow for bankruptcy. Lawyer Stoddard will calculate the numbers and identify the proper solution for your circumstances.
Call a Reliable Coachella Bankruptcy Attorney
By assisting clients in our community for more than 30 years, Coachella Attorney Stoddard has come to understand how to help people find relief from crushing debt. To make arrangements for a free initial consultation, call the office at (760) 320-8345. Alternatively, the case evaluation form can be used to contact the office and receive a prompt response. 
Get in touch with Chapter 7 Bankruptcy Attorney Paul M. Stoddard to begin the process of resolving debt and gaining a fresh start. He will guide you to effective debt relief choices that protect your important assets and financial future.