Cathedral City Real Estate Partition Lawyer
Cathedral City Real Estate Partition Attorney Stoddard
Using his years of experience in property and business law, Real Estate Attorney Paul M. Stoddard has been helping clients with real estate partitions for decades. This includes individual parties as well as business owners. Whether you have partial interest in a commercial property or in a residential property, Partition Lawyer Stoddard knows how to resolve issues and protect client interests.
A partition action is a legal process in which two or more joint owners will divide (partition) co-owned property. This can be done with real estate as well as with personal property. It may become necessary to partition property when co-owners have conflicting goals or ideas for it. A partition action will allow the court to divide and assign the property's value to the respective co-owners. This may be accomplished by selling the property or by means of another legal solution. Originally, partitions were exclusively used in situations of inherited property. In 2022, the Uniform Partition Heirs Property Act expanded to include a bigger range of situations where equitable division of assets is needed.
If you have questions regarding a real estate partition and how it could benefit you, contact Cathedral City Attorney Stoddard at his real estate law firm. He is able to examine your situation, discuss your goals, note options that are relevant for your property, and advise you on efficient legal solutions for reaching your objective. Lawyer Stoddard takes care of each case personally and never hands it over to an associate or paralegal. To schedule a consultation, call (760) 320-8345.
Filing a Partition Action in California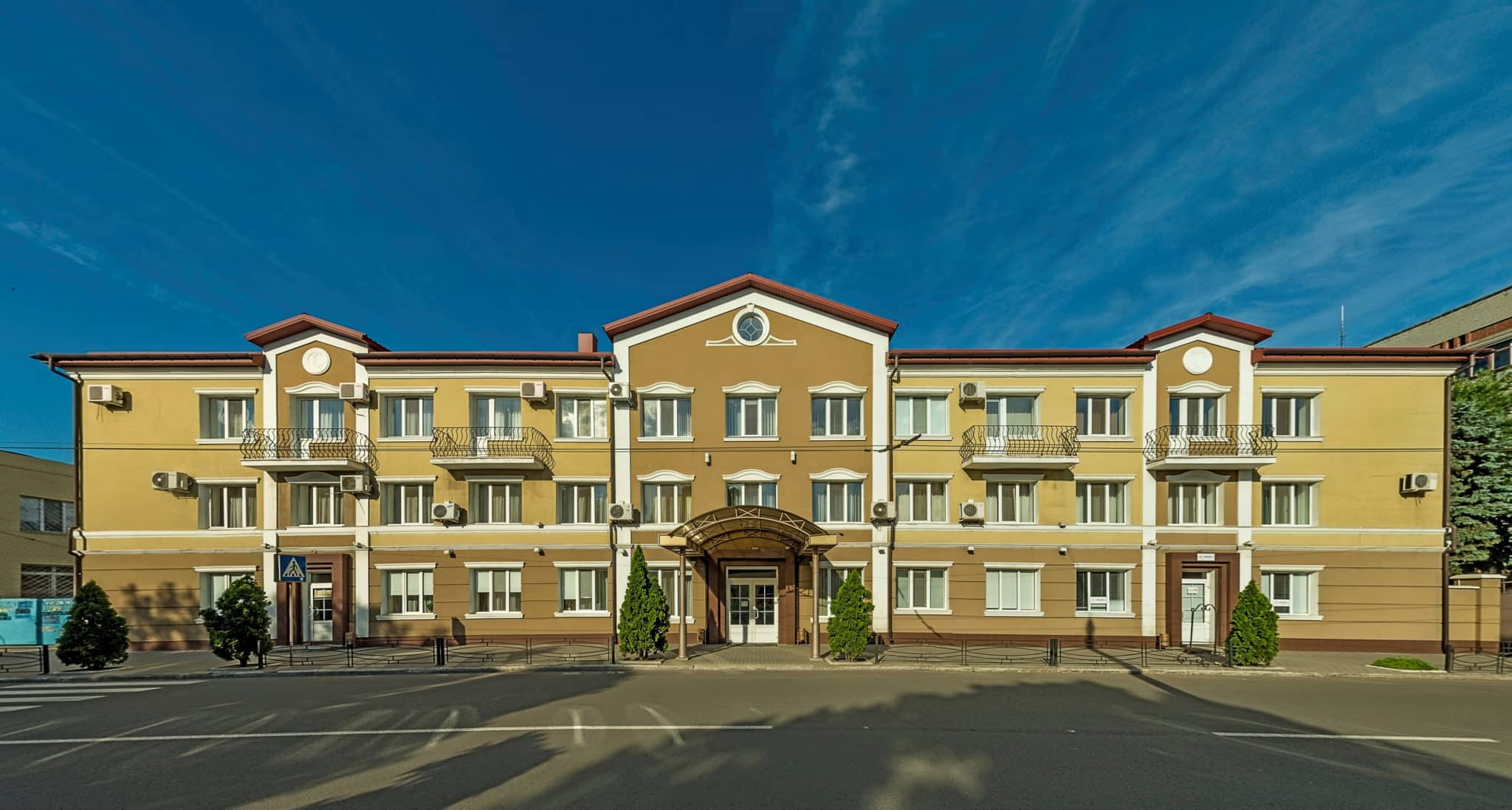 Partition Attorney Stoddard's clients receive knowledgeable guidance through each step of their partition action case. There are multiple phases in a California partition action:
Analysis: At the outset, a careful analysis will be performed regarding the client's specific situation so that the most effective means of resolution can be identified. This may include property valuation, document preparation to demonstrate the percentage of ownership assigned to the client, review of existing agreements and contracts, and identification of possible issues that may arise during the course of a real estate partition process.
Strategy Development: Once the analysis is complete, Mr. Stoddard will create a strategy for attaining your goals. It may be determined that negotiations with the other co-owners and involved parties are advisable, or it may be better to move ahead with filing a partition action or take other legal actions.
Representation: In whatever ensuing legal process deemed appropriate, Lawyer Stoddard represents and protects client interests zealously. This includes attending court hearings, negotiating with involved parties, pursuing a settlement, and standing up for your rights when needed.
Resolution: The goal for Partition Lawyer Stoddard is to help you gain a positive outcome in the case. This could mean selling the property, dividing the real estate, or finding another means of properly serving your interests.
Call Cathedral City Partitions Attorney Paul M. Stoddard
If circumstances have developed in which you find it necessary to pursue or oppose a partition action in California, Real Estate Attorney Paul M. Stoddard can help. He offers skilled guidance to clients and can be reached at (760) 320-8345. You may instead send a message to him and begin resolving your partition action issue and related real estate dispute. Mr. Stoddard has the experience needed to properly handle many types of business and real estate matters, so contact him to find out what options you have for reaching your objectives.