Cathedral City Business & Real Estate Litigation Lawyer
Cathedral City Business & Real Estate Litigation Attorney
Paul M. Stoddard is an experienced Real Estate Litigation and Business Litigation Lawyer who guides clients involved in real estate and business disputes to successful outcomes. As a strong advocate who upholds client interests, Attorney Stoddard has been helping clients reach their goals for over 35 years. If you believe a lawsuit may be on the horizon, or if you are currently involved in a dispute, call the Law Offices of Paul M. Stoddard for assistance.
Disputes relating to real estate and other types of business are common. Addressing such issues promptly and appropriately is critical if daily operations and projects are to continue unimpeded. Our real estate and business law firm is serious about protecting the rights of property owners, business owners, corporations, developers, and others. Cathedral City Business Litigation Lawyer Stoddard's knowledge and experience in the industry can work to bring an efficient and affordable resolution to your dispute.
If you would like to schedule a detailed legal consultation, contact us at (760) 320-8345. Cathedral City Real Estate Litigation Attorney and Business Litigation Lawyer Paul Stoddard will carefully review your case, provide answers to your questions, and come to understand your goals. After evaluating your options, he will offer his honest analysis of the situation. Our firm provides reliable legal counsel and representation, and we make sure clients are kept up to date on the latest developments in their case.
Business Litigation in Cathedral City, California
Cathedral City Attorney Stoddard knows the many ways in which legal disputes can impact a business, so he diligently formulates a strategy specifically tailored to the client's needs. We offer solutions that meet the needs of each small-to-medium-sized business in the full range of cases and the following types of issues:
Business Fraud
Misappropriation of Funds
Breach of Fiduciary Duty
Partnership Disputes
Trade Secret Violations
Shareholder Disputes
Unfair Trade Practices
Deceptive Business Practices
Non-Disclosure Violations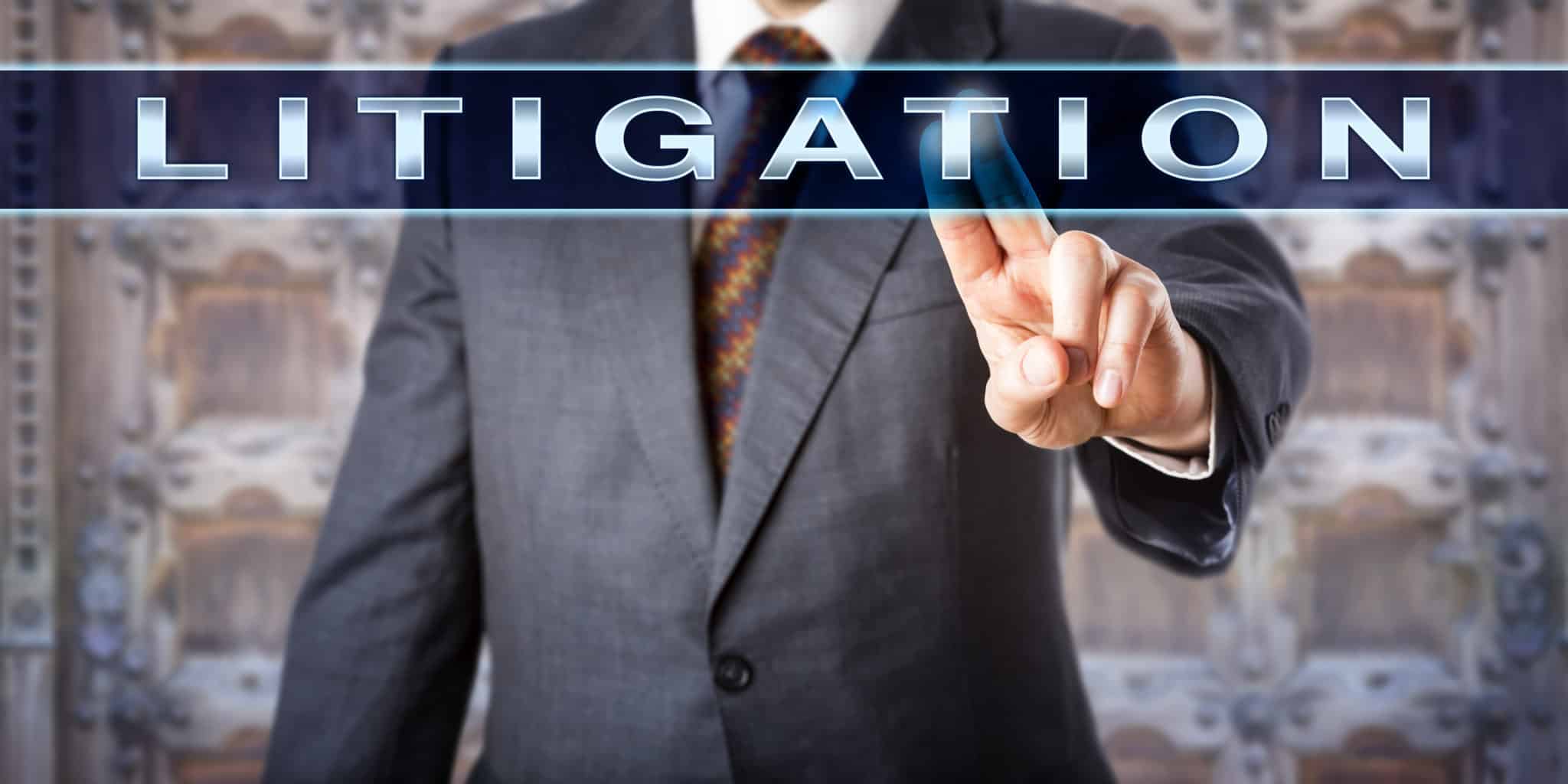 Real Estate Litigation Services
Our many years of experience in successful real estate litigation includes handling disputes for developers, investors, commercial property owners, property managers, title insurers, appraisers, escrow agents, brokers, homeowners, and others involved in real estate. Mr. Stoddard initially pursues bringing about a resolution by means of negotiations and a settlement. If this does not produce the desired results, Cathedral City Real Estate Litigation Lawyer Paul Stoddard continues pursuing client goals through litigation. Our firm handles many types of real estate disputes:
Easement and Boundary Disputes
Land Use Issues
Partitions
Title Defects
Escrow Matters
Insurance Disputes
Failure to Disclose
Breach of Contract
Buy/Sell Agreements
Fraud
Inverse Condemnation
Broker Disputes
Specific Performance
Eminent Domain
Lease Disputes
Construction Law
We are well acquainted with the real estate industry's cyclical nature. Lawyer Paul Stoddard has the necessary knowledge of relevant regulations and laws governing real estate practices.
Consult Attorney Paul M. Stoddard Today
Having more than 35 years' experience, Cathedral City Business Litigation Attorney and Real Estate Litigation Lawyer Paul Stoddard provides effective representation in real estate and business disputes. Our real estate and business law firm has earned an upstanding reputation for resolving real estate and business disputes with positive results. We have solid experience representing individual and corporate clients in a vast array of business and real estate litigation cases.
Serving clients in Cathedral City and surrounding communities in Riverside County, the Law Offices of Paul M. Stoddard is able to help you resolve legal disputes in real estate and business matters. To reach us, call (760) 320-8345. The case evaluation form can also be used to contact us, schedule a consultation, and find out how we can help.