Palm Desert Business Formation Attorney Paul Stoddard
Palm Desert Business Formation Lawyer Paul Stoddard helps new businesses with all aspects of setting up the new operation, including selecting the right entity. Our law firm will carefully guide you in making important legal decisions which are critical to establishing a strong foundation for your new company.
We can explain your options and help you with other business legal requirements. At the Law Offices of Paul M. Stoddard, we are proud to be involved in many business startups. We offer new businesses skilled legal representation and sound business planning advice and counsel.
As an experienced business law firm, we bring a wealth of knowledge when assisting clients who are choosing a business entity. If you are starting a new enterprise or evaluating purchasing one, contact Business Formation Attorney Paul Stoddard at (760) 320-8345 and arrange a free consultation to discuss your best options.
Choice of Business Entity | Which is Best for You?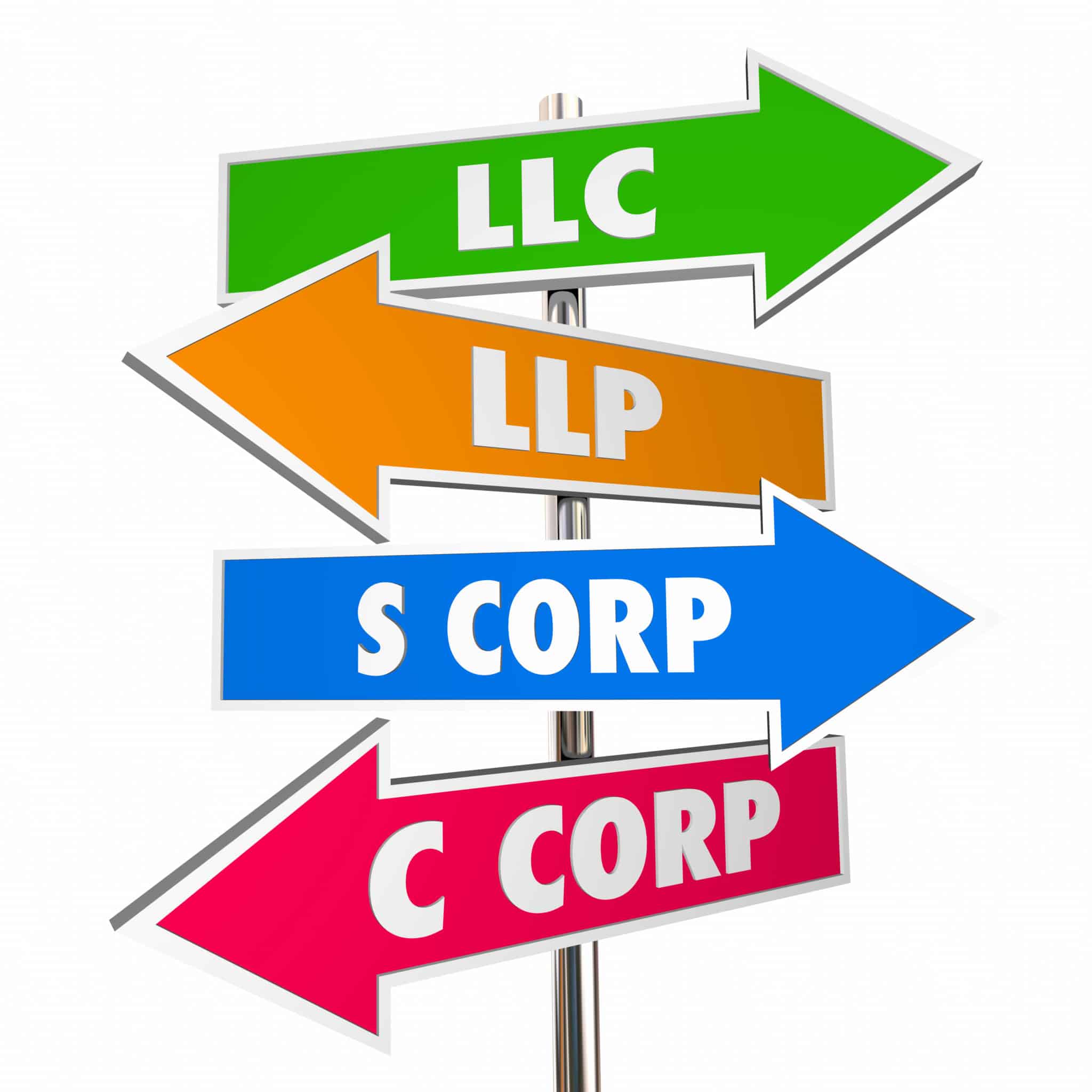 How can you tell which legal entity is most appropriate for your company? In most cases, the choice will be made from among the following alternatives:
Corporation
DBA
General Partnership (GP)
Limited Partnerships (LP)
Limited Liability Company (LLC)
Sole proprietorship
Various corporate forms, including general business or "close" corporations
The process of selecting the proper form of business entity generally requires a comparison of the entities in relation to a variety of distinguishing factors as they apply to the specific business and the requirements of the owners. While each form of business entity has its own unique legal framework and requirements as to formation and operation of the enterprise, many of the historic differences among the entities are eroding.
The Law Offices of Paul M. Stoddard is dedicated to assisting business owners and managers in understanding the distinguishing factors among the most common types of business entities. We help you evaluate some of the differences that need to be considered when selecting the form of entity for a new enterprise. While we believe that this information will be helpful, it should not be relied on as the exclusive resource in making the selection decision. It is strongly advised that you contact a skilled business formation attorney before proceeding with formation and using any of the entities described herein.
Contact Business Formation Lawyer Paul Stoddard
Call (760) 320-8345 to schedule a complimentary consultation with Business Attorney Paul Stoddard. He will answer your questions and discuss your concerns while offering skilled legal guidance on the range of business law matters. We are also available by email when you complete our Case Evaluation Form.